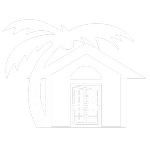 Your Building Partner in Southern California
Welcome to Beach Builders Supply, your trusted partner in building materials and design. Located in the beautiful Laguna Hills, we are more than just a supply store – we are a resource for contractors, architects, and homeowners seeking to bring their building visions to life. Whether you're planning a new construction project or a home renovation, we've got you covered with the newest product innovations.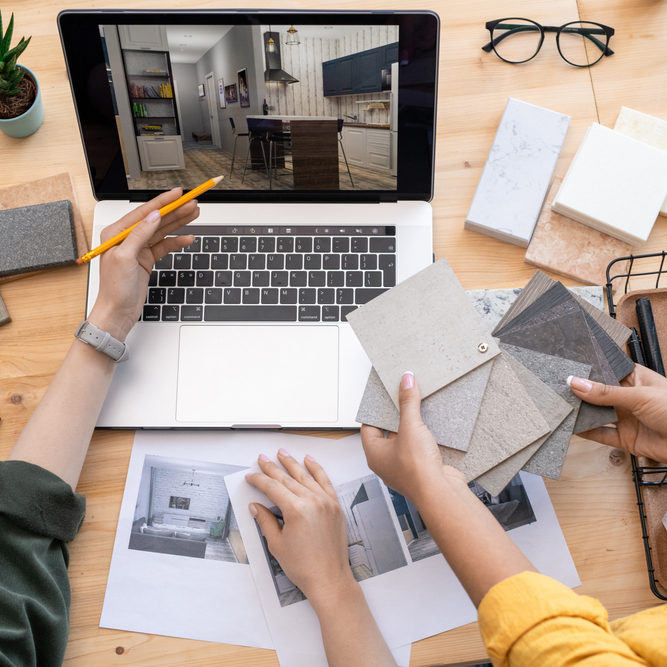 Unleashing Creativity with Laguna Design Collective
Beach Builders Supply is proud to announce our collaboration with the Laguna Design Collective, a group acclaimed for their forward-thinking design and dedication to creating visually stunning spaces. This partnership allows us to enhance our offerings, presenting a broad range of stylish doors, windows, contemporary hardware, and skylights to our clientele. Through this joint venture, we aim to empower our customers by providing a myriad of options that inspire and enable them to sculpt their envisioned spaces. It's more than just providing building materials; it's about unleashing creativity and transforming spaces into dream homes and offices. Together, we're shaping the future of building design.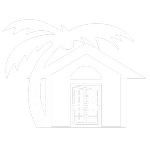 offering you the best solutions for any budget or project
Professional and knowledgeable staff makes Beach Builders Supply the right place for quality products and expert advice at competitive pricing with over 50 years combined experience in building materials and construction sales.
Explore our Beach Builders Supply blogs for insights, tips, and updates on everything from the latest building materials to innovative construction techniques. Whether you're a contractor, architect, homeowner, or simply curious about the building world, our blog offers valuable content designed to inform and inspire.