Beach Builders Supply
A Trusted Partner for Contractors
As a contractor, you know the quality of your work is often only as good as the materials you use. At Beach Builders Supply, we understand this need for quality, and we're committed to providing the best for our contractor partners. Our comprehensive range of doors, windows, hardware, skylights, and installation tools and supplies ensures that you have access to the latest styles and technologies for every project.
Contractor-Focused Services at Beach Builders Supply
At Beach Builders Supply, our services extend beyond just supplying materials. We prioritize establishing strong, collaborative relationships with contractors. Our experienced team offers tailored advice, understanding the unique needs and challenges you face on every project. We provide competitively priced, world-class building materials, ensuring you can deliver high-quality work without compromising your budget. Our customer service doesn't stop after the sale; we stand by the quality of our products and are here to support you throughout your project's duration. Our team is always ready to assist with any questions or challenges you may encounter.
Visit Our Extensive Showroom in Laguna Hills
Feel the Materials First-hand
Our showroom, located in Laguna Hills, offers an ideal atmosphere for contractors to explore and compare products firsthand. And with our partnership with the renowned Laguna Design Collective, we offer an even broader range of design options to satisfy the diverse needs of your clients.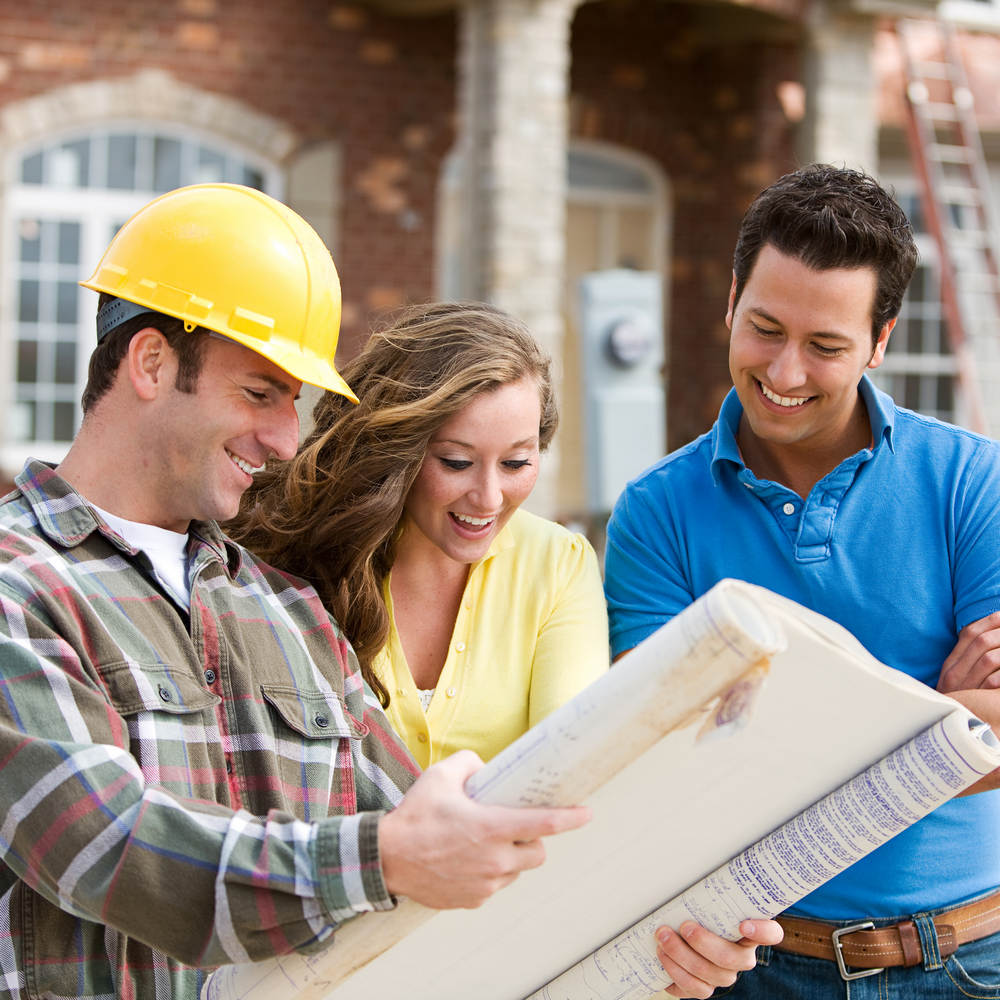 Enhancing Contractors' Success with Beach Builders Supply
Our goal at Beach Builders Supply is not just to be a supplier, but a partner that enhances your success. We understand the construction industry's dynamic nature, and we continually update our inventory to reflect the latest trends and innovations. This ensures you can deliver projects that are not only durable and functional but also modern and stylish.
Working with Beach Builders Supply means having a reliable partner who values your success as much as their own. So whether you're working on a residential renovation or constructing a new commercial property, let Beach Builders Supply be your go-to for quality products, expert advice, and competitive pricing. Together, let's build better.