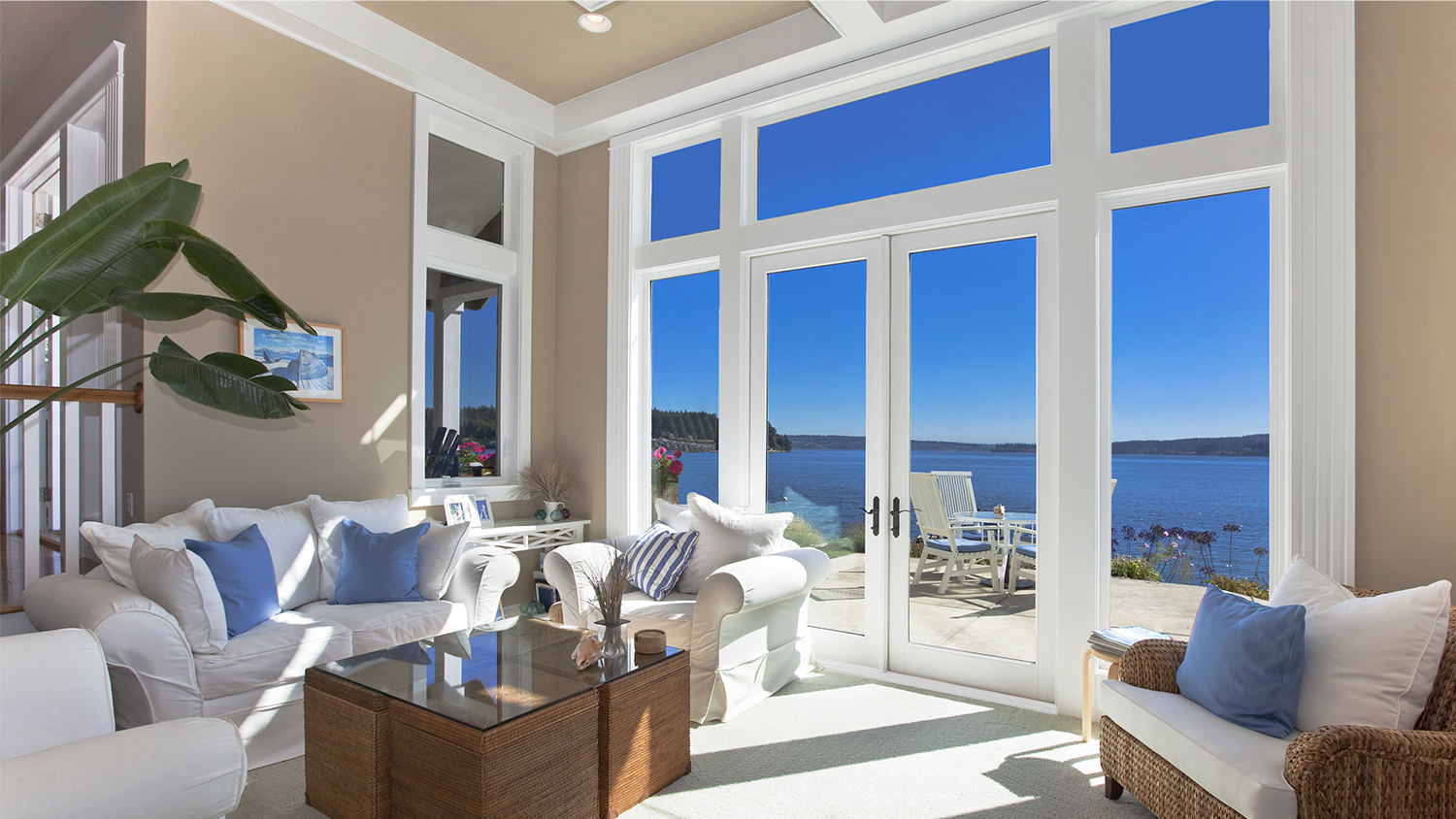 Superior Standards, Superior Partnerships: Premium Windows and Doors
We at Beach Builders Supply are delighted to partner with Premium Windows and Doors, a distinguished name in the window industry known for their superior quality and innovative designs. Premium Windows' commitment to excellence and cutting-edge technology perfectly complements our own dedication to delivering the best in class solutions to our customers. With a wide array of durable, energy-efficient, and beautifully designed windows, Premium Windows enhances our product offerings, empowering our customers with more choices to meet their unique needs. This partnership reinforces our mission of providing superior building solutions and underscores our commitment to customer satisfaction. Together with Premium Windows, we are pushing the boundaries of quality, innovation, and design in the world of windows.
Mission
Premium Windows and Doors operates on the belief that every home deserves quality windows. The company is dedicated to providing customers with custom-made products that not only enhance and beautify homes but also ensure comfort. With a commitment to delivering orders in the industry's shortest lead times, Premium Windows and Doors places a high emphasis on efficiency. As an organization, they take pride in their focus on employees, the cultivation of honest customer relationships, and a culture that prioritizes safety.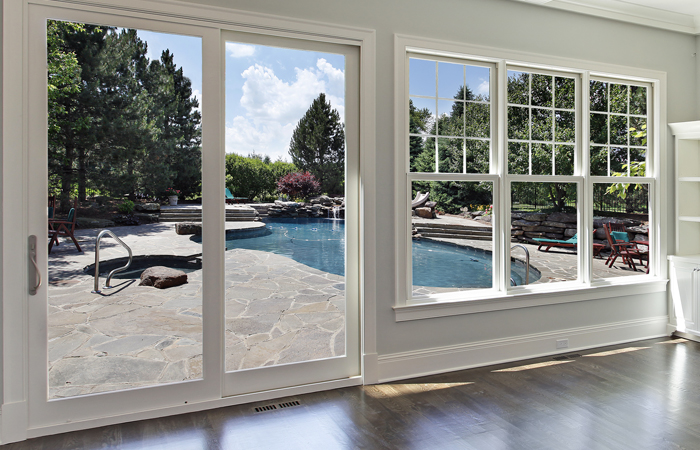 The Journey of Premium Windows
Established as a family-owned business in 2000 and later incorporated in 2005, Premium Windows has been manufacturing windows and patio doors with unwavering dedication to quality and reasonable pricing. Originating in Los Angeles, their commitment to customer satisfaction fueled rapid growth, leading to a relocation to a larger, state-of-the-art facility near the 710/91 freeway interchange in Paramount, California. This convenient location facilitates easy loading and unloading, enabling their diligent warehouse staff to fulfill orders with industry-leading turnaround times. Premium Windows' sales team is always on hand, ready to assist in calculating and designing customers' visions. As they look to the future, Premium Windows remains committed to expanding their offerings with new products that will further benefit their valued clientele.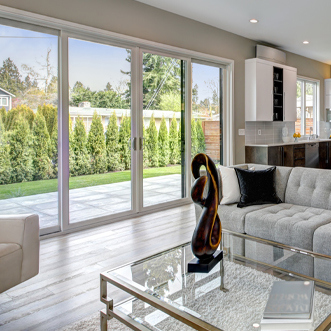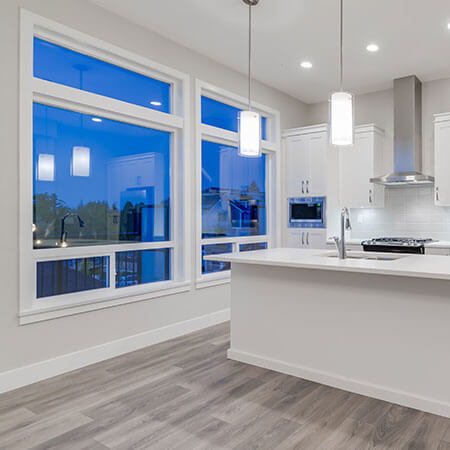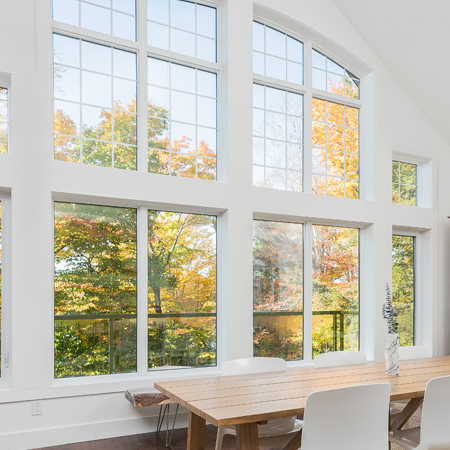 If you have any queries about Premium Windows or wish to discover more about how their high-quality windows and patio doors can enhance your construction or renovation project, don't hesitate to contact us at Beach Builders Supply. Our experienced and dedicated team is always ready to assist with your questions, provide detailed product information, and help you choose the perfect window solution tailored to your specific needs. With our comprehensive understanding of Premium Windows' offerings, we're dedicated to providing you with a seamless and insightful product selection experience. Contact us today, and let us assist you in finding the ideal Premium Windows solutions for your project.