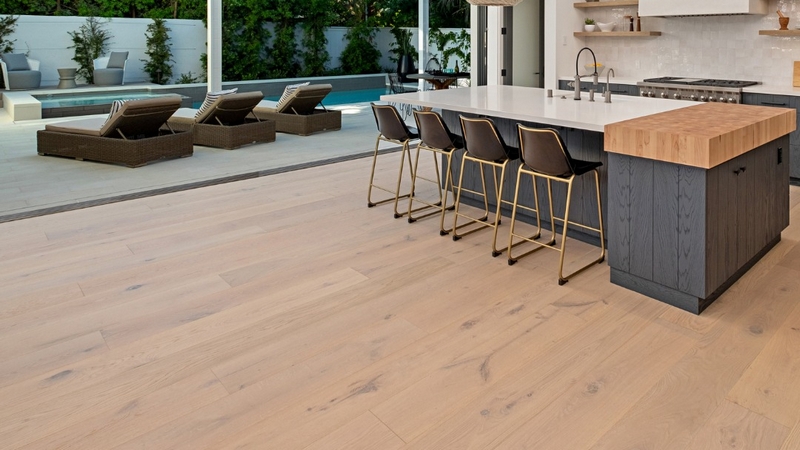 Artistry Hardwood Flooring: Mastering the Craft of Superior Floor Covering
With over 40 years of industry experience, Artistry Hardwood Flooring is a master craftsman in the field of high-end floor covering products. The company prides itself on using Authentic French White Oak in all of its wood products, showcasing a commitment to superior quality and lasting durability. The unique style that sets Artistry Hardwood Flooring apart is the result of proprietary raw materials and specialized processes. In a market saturated with mass-produced commodity products, Artistry chooses to handcraft their products in Indonesia, finishing them by hand in Los Angeles, California. The state-of-the-art finishing facility in California allows for the creation of bespoke colors and textures tailored to each project's unique requirements.
Product Versatility and Flexibility with Artistry Hardwood Flooring
Artistry Hardwood Flooring offers a wide range of product options and installation methods, demonstrating their commitment to versatility and flexibility. Each of their distinctive collections, from Loft to Windsor, can be floated, glued down, nailed down, or stapled, catering to various installation needs. Moreover, all products are safe for installation over radiant heat, emphasizing Artistry's adaptability. The company also provides comprehensive support materials such as product brochures, spec sheets, comparison charts, care and maintenance guides, installation instructions, warranty information, and environmental data for each of its collections.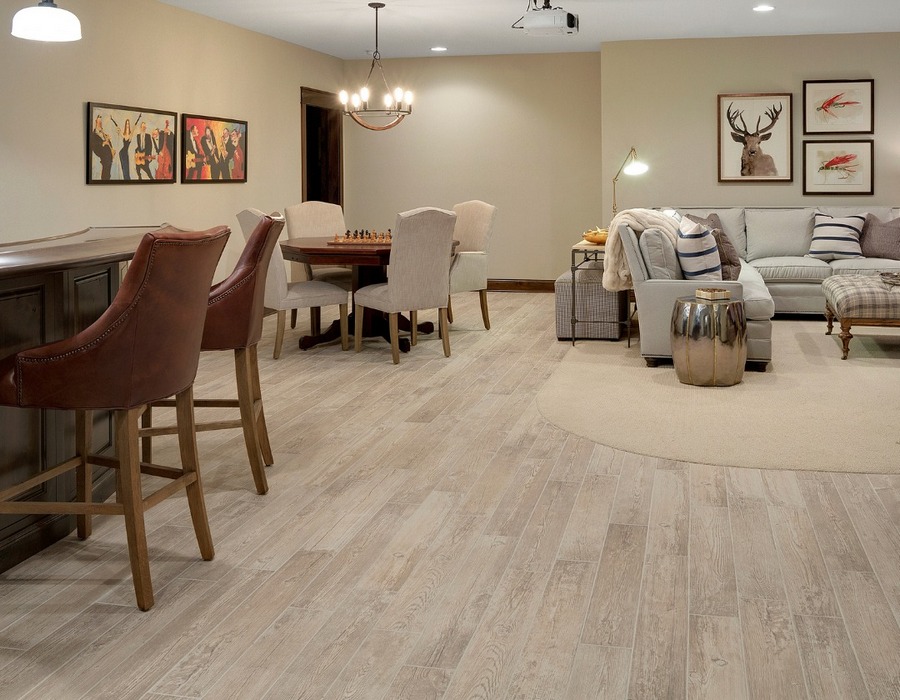 From Craftsmanship to Client Satisfaction
But it's not just the product range and flexibility that sets Artistry apart. The testimonials of businesses and homeowners who have chosen Artistry's quality flooring testify to the company's success. Clients are transforming their spaces using hardwood flooring handcrafted from authentic French White Oak and hand-finished in Artistry's Los Angeles facility. This commitment to craftsmanship, quality, and customer satisfaction, along with the ability to quickly service all needs from distribution centers on both coasts, distinguishes Artistry Hardwood Flooring as a leader in its field. With Artistry, you're not just purchasing a floor; you're investing in a long-lasting masterpiece.
Natural Finish
Artistry hardwood flooring, finished with natural WOCA oil, provides a uniquely beautiful and environmentally friendly flooring solution. This line showcases the inherent charm and warmth of wood, enhanced by a WOCA oil finish that deepens the natural hues and grain patterns. The WOCA oil doesn't just enhance the aesthetic appeal; it also provides an excellent protective layer, enhancing the wood's durability while still allowing it to breathe. This type of finish is easy to maintain and repair, contributing to the longevity of the floor. Artistry's natural finish hardwood flooring with WOCA oil offers a timeless elegance and resilience, perfect for any space aiming for a sophisticated yet natural aesthetic.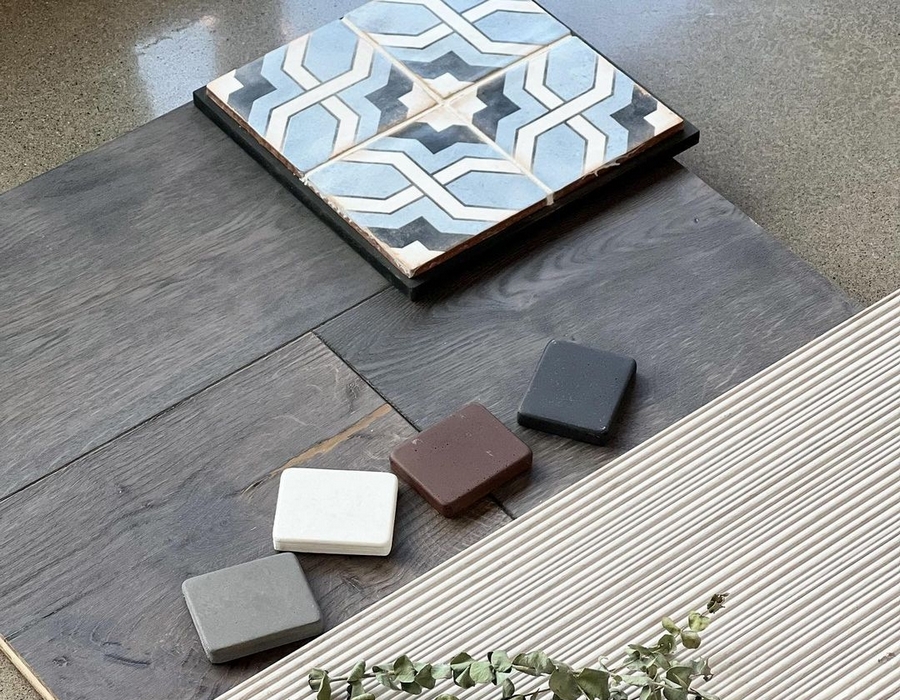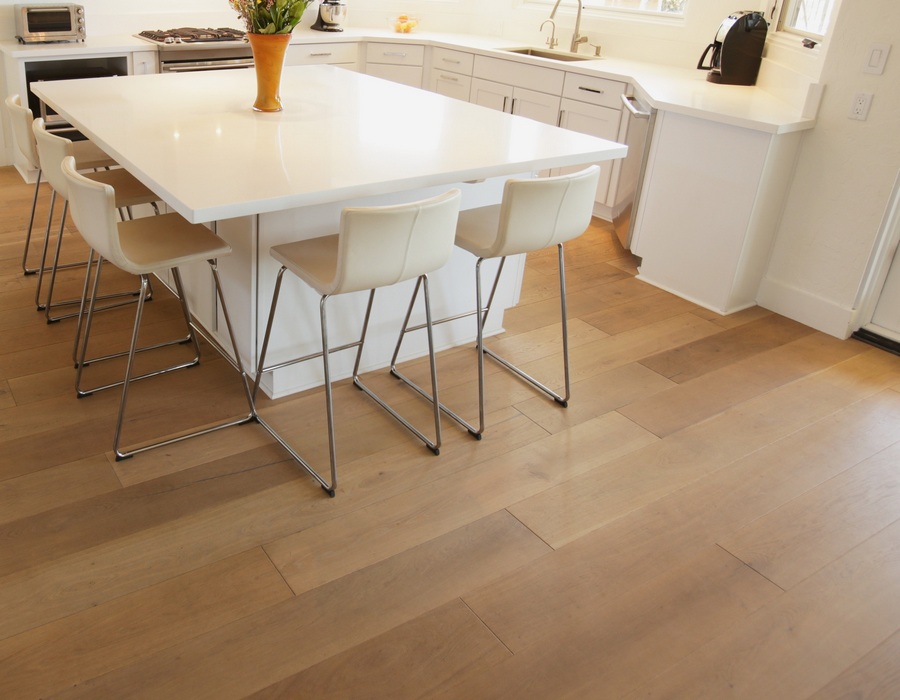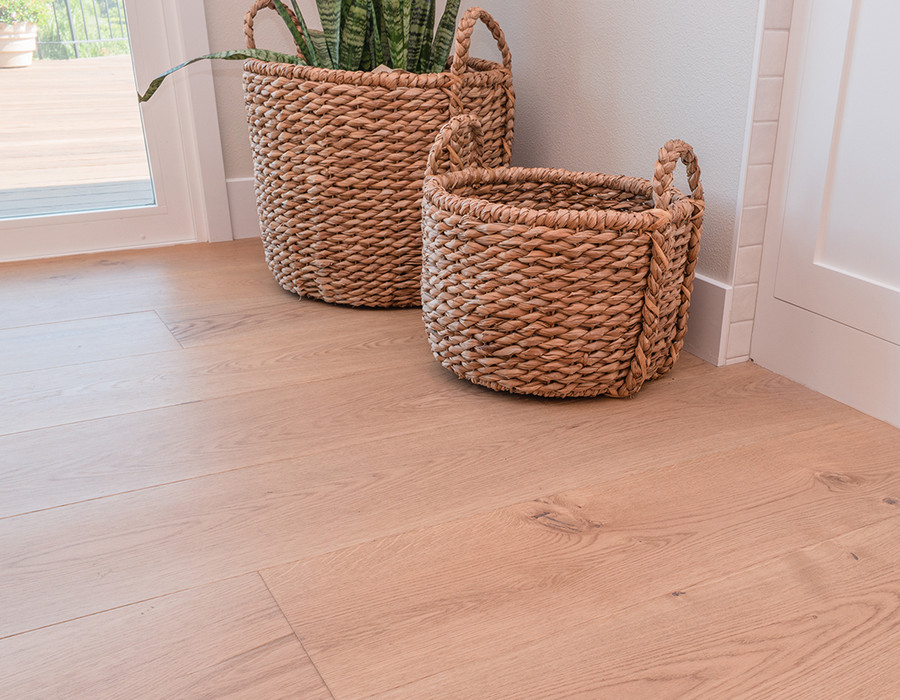 Beyond manufacturing excellence and environmental sustainability, Masland Carpets is renowned for its stellar customer service and its commitment to its associates and the community. The company not only plays a significant part in the industry's history but also actively contributes to its community, affirming that history is not only a past record, but a robust foundation for future growth.