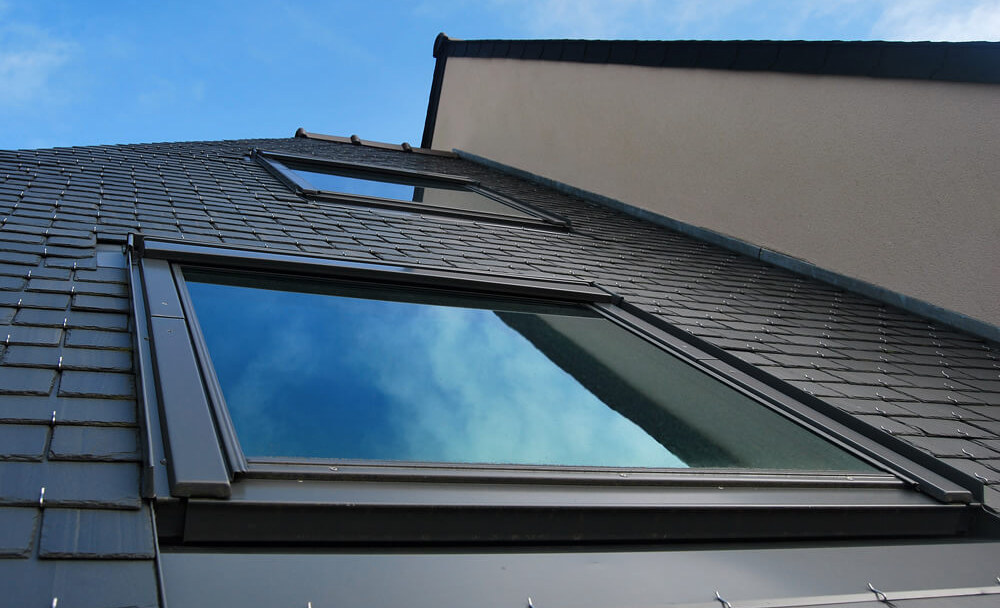 Shining Bright: Solar Industries and Beach Builders Supply
Beach Builders is thrilled to announce our alliance with Solar Industries, a renowned manufacturer of skylights and mirrored wardrobe doors. Solar Industries' commitment to quality, efficiency, and innovation aligns with our vision to supply our clients with superior, creative building solutions. Their array of high-quality, energy-saving skylights and custom-made products enriches our product offerings, providing our customers a variety of choices to enhance natural light in their environments. This collaboration reinforces our promise to offer top-tier building materials and emphasizes our enduring dedication to client satisfaction. With Solar Industries, we are brightening lives and revamping spaces.
Illuminate your space with Solar Industries.
Solar Industries operates with the conviction that homes filled with natural light are homes filled with life. Their skylights have the power to invite the outdoors in, producing unmatched quality, visually pleasing outcomes, and a home that emanates vibrancy. They offer a diverse range of skylight options and comprehensive information to guide homeowners in making informed decisions tailored to their needs. When homeowners are ready to enliven their living spaces with more natural light from above, Solar Industries is prepared to connect them with a local installer.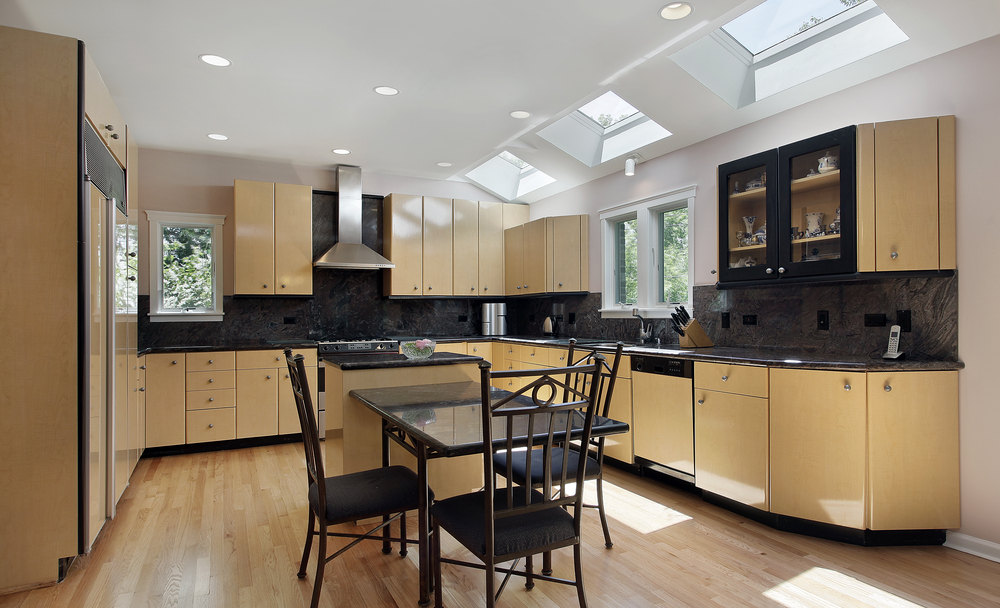 The Solar Industries Advantage
These skylights are crafted with consideration for how people live. Discover our three product collections organized by the degree of design detail, flexibility, and customization possibilities.
Thermally Efficient Promise
Rest assured under your skylight, confident in its ability to provide abundant sunlight while maintaining excellent thermal efficiency. This is our Thermally Efficient Promise to you.

Solar Industries Warranty
Our commitment to you extends beyond the installation of your skylight. It's a commitment we've upheld since 1976.

Durable & Energy-Efficient Glass
Solar Industries Skylights are made with high-performance Low E glass, ensuring durability, energy efficiency, and superior performance.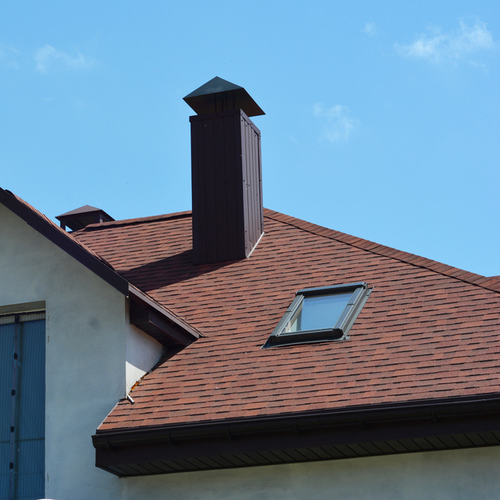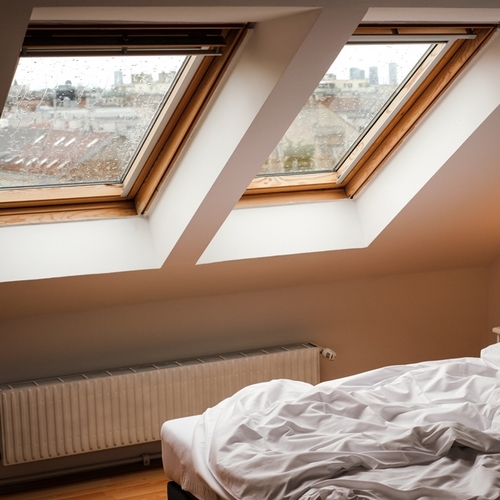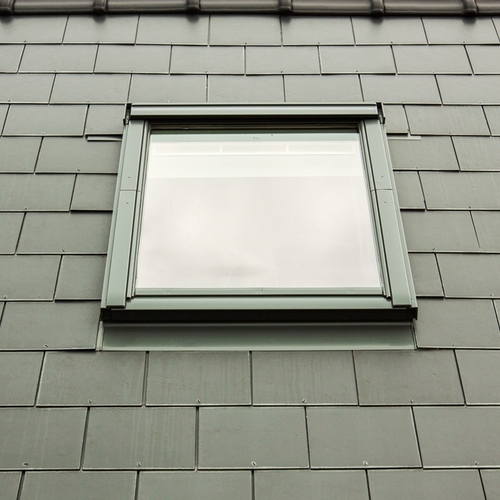 If you're interested in Solar Industries' outstanding skylights or mirrored wardrobe doors or have inquiries about their innovative products, please don't hesitate to contact us at Beach Builders Supply. Our team of specialists is always ready to assist, providing comprehensive product knowledge and responses to your questions. With our thorough understanding of Solar Industries' product range, we are committed to helping you discover the perfect lighting solutions for your specific needs. Reach out to us today, and together, let's illuminate your space with Solar Industries.