Beach Builders Supply Dutch Doors
To meet your design, energy, and budget needs
Craft the Ideal Living Space
We are proud of our broad spectrum of doors, windows, screens, flooring, and much more,  each engineered to cater to your distinct lifestyle requirements and aesthetic tastes. This results in quality that not only improves your home's coziness, energy efficiency, and overall look but also stands as a unique expression of your personal style.
Multifunctional & Convertible
of our Dutch doors, a unique design that splits the door into two horizontal parts. This feature offers the versatility of keeping the bottom half closed for privacy and safety, while the top half remains open for ventilation and communication, providing a balance between openness and seclusion.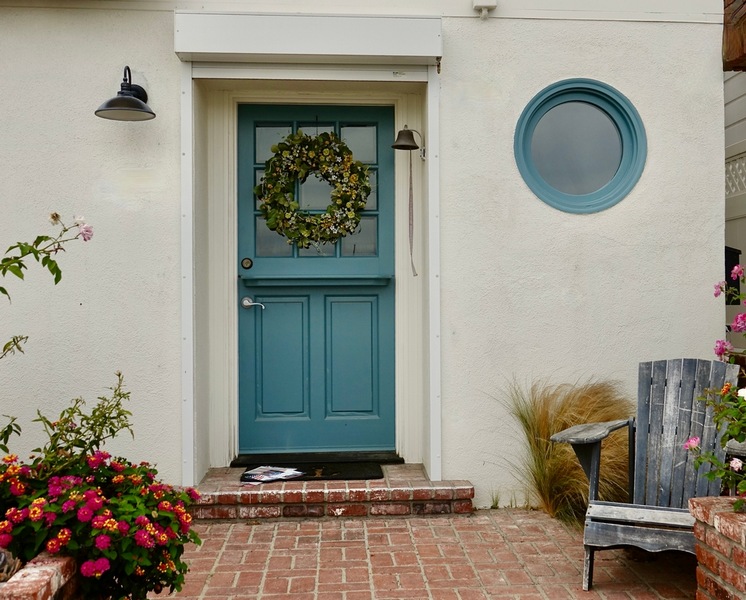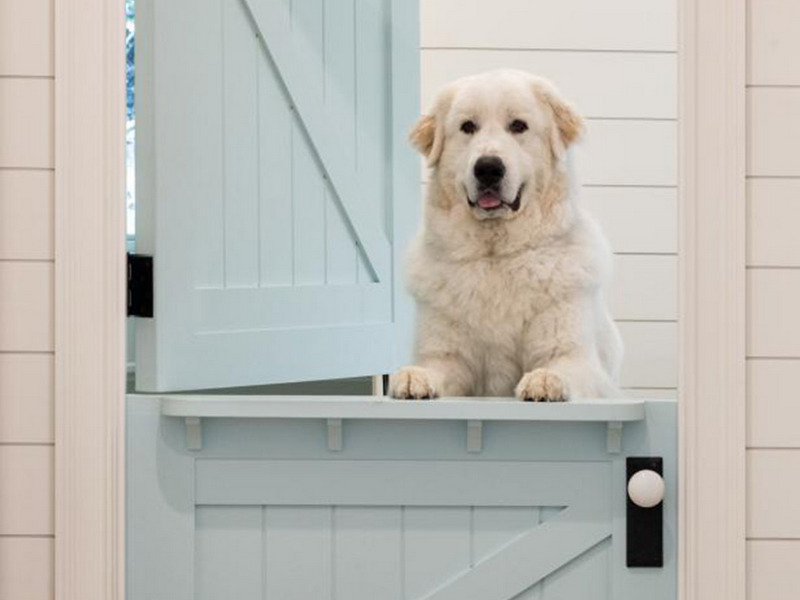 The Dutch Story
A Nod to European Heritage
Originating from the Netherlands in the 17th century, Dutch doors offer a glimpse into European architectural history. They were designed to keep farm animals out while allowing light and air in. Now, these doors bring a touch of that old-world charm into contemporary homes, merging history with modern design seamlessly.
The Hallmark of Our Dutch Doors
At Beach Builders Supply, we focus on the intricate details that make Dutch doors stand out. Our doors are crafted with expert precision and care, ensuring a perfect fit and smooth functionality. Made from high-quality materials, our Dutch doors promise durability, performance, and a lasting visual appeal.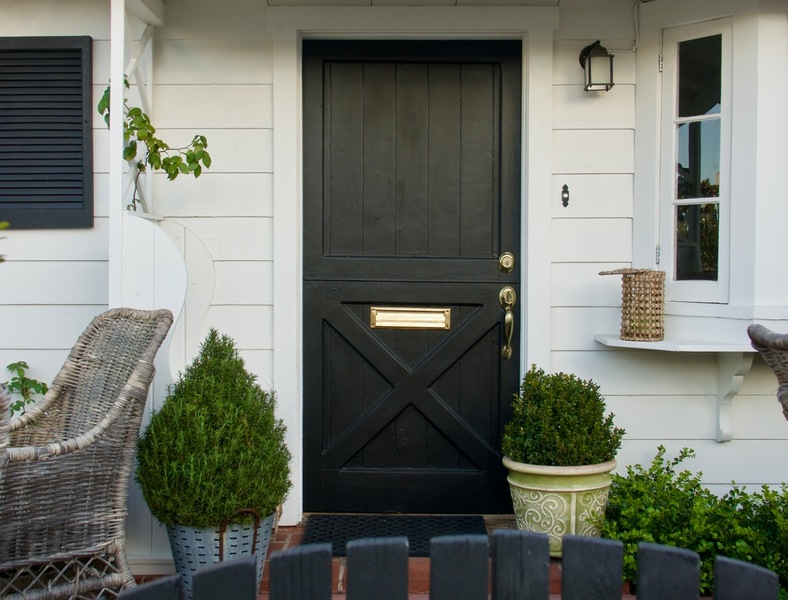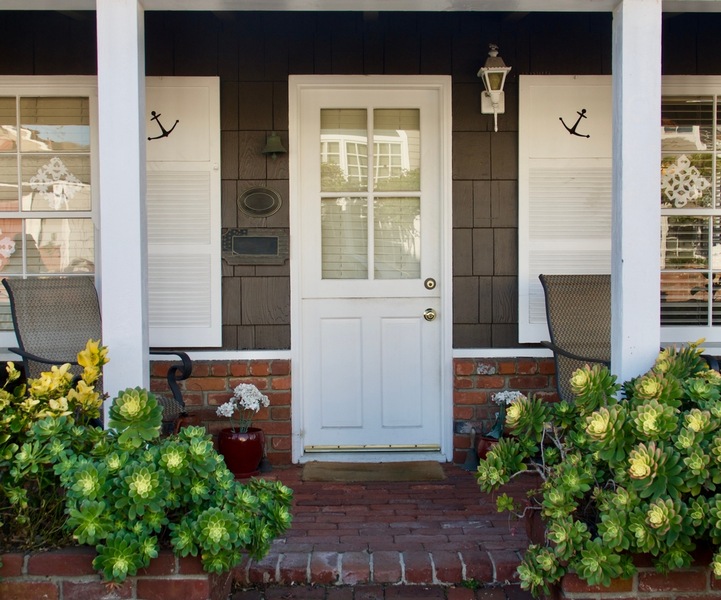 Selecting Perfection
Our team of seasoned professionals is here to guide you in choosing the Dutch door that aligns with your needs and aesthetics. They can assist in selecting the right style, material, and finish to ensure your Dutch door not only serves its purpose but also enhances your home's overall appearance.
A Unique Addition to Your Home
Unconventional, Individual
Invest in our doors and add a unique architectural feature to your home. These doors do not just serve a practical purpose; they also act as conversation starters, adding an element of surprise to your home's design. With our wide range of styles and finishes, you can find the door that speaks to your personal taste.