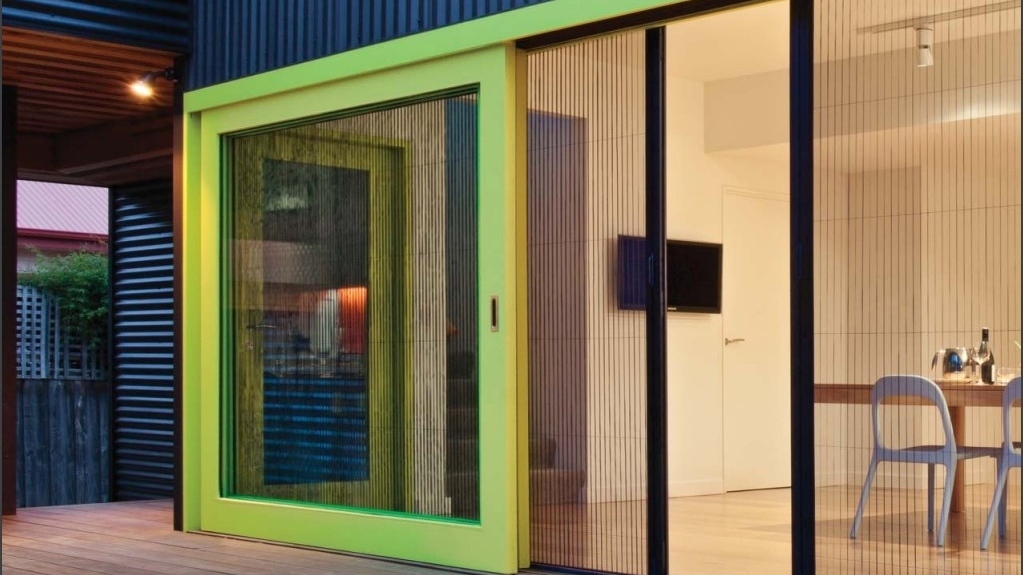 Harmonizing Quality and Affordability: BRIO Screens
Beach Builders Supply is excited to announce our partnership with BRIO Screens, a leading provider of quality and affordable screen solutions. BRIO Screens is highly esteemed in the industry for its commitment to excellence, combining durability, aesthetic appeal, and cost-effectiveness in its products. Their wide selection of screens is designed to enhance the beauty of any architectural style while providing superior insulation and low maintenance requirements. This alliance with BRIO Screens amplifies our dedication to giving our customers access to premium products that meet their budget constraints. Together, we are set on delivering superior building solutions without compromising on quality, style, or affordability.
A Growing Company
Since being established in the 1970s, Brio has been developing leading-edge products for the Australian and global markets. Brio takes great pride in delivering exceptional service tailored to your unique requirements. Brio's R&D department continues to bring a strong design element to the business, developing and testing groundbreaking concepts that continue to be at the forefront of the industry. So it's no surprise our name Brio translates to Energy, Spirit and Vitality – the core values that drive us to always discover new solutions for our customers. Our Team will install your windows and doors, ensuring we provide you with a complete service from start to finish.
Truth and honesty are not just words at Brio, they are standard we demand of everyone who makes up our team. By hiring only the qualified personnel with the strongest work experience. Brio Screen Team members are trained to operate as an extension of the owner, trusted to make decisions in the best interest of the projects.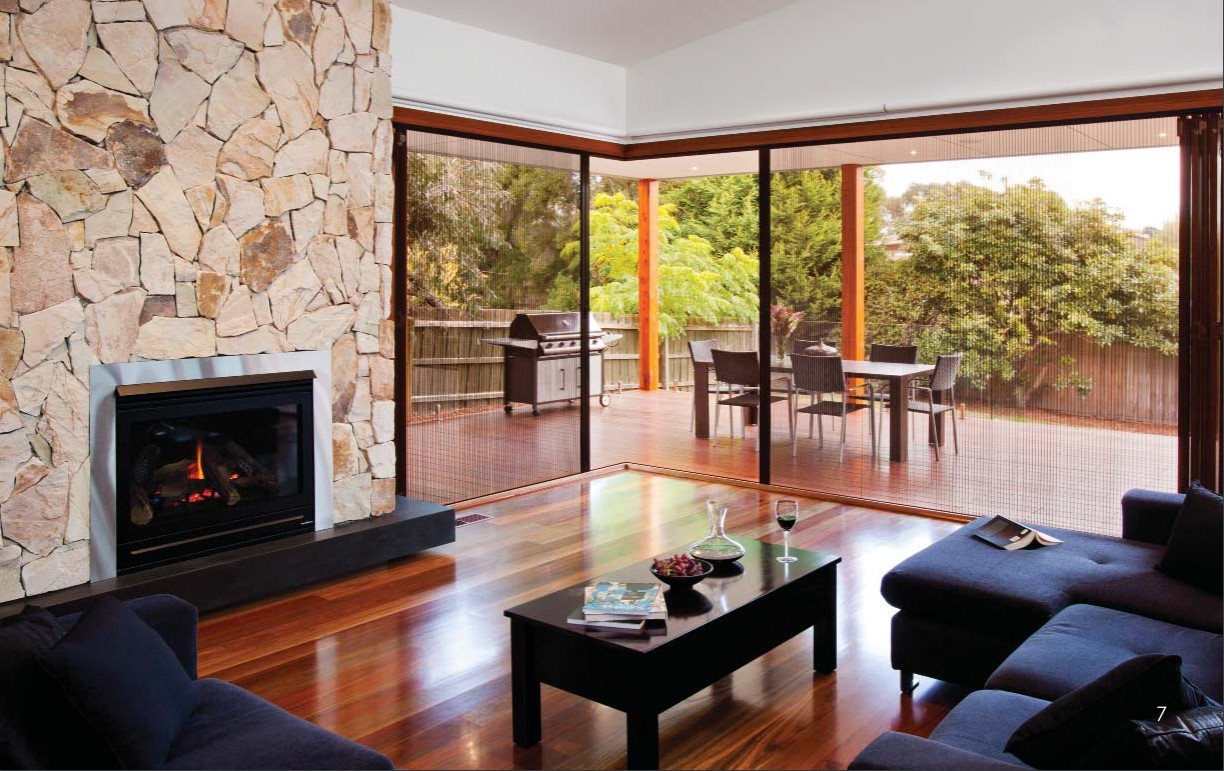 Why Choose Brio Screens
Unfortunately, not all screens are made the same. Brio uses the most advanced pneumatic machines in our fabrication —
Brio's 612 Retractable Pleated Insect Screen offers an innovative and functional solution to screening large openings while protecting your home from annoying insects. With a span of up to 32′ wide and 10'6″ high, the versatile 612 Retractable Pleated Insect Screen is the perfect option for screening a wide range of architectural openings such as bi-folding panels, French doors, windows and sliding panels. Our pleated insect screen can be fully integrated with Brio's Weather fold 4s for a low profile installation or Brio's pocket applications can be used.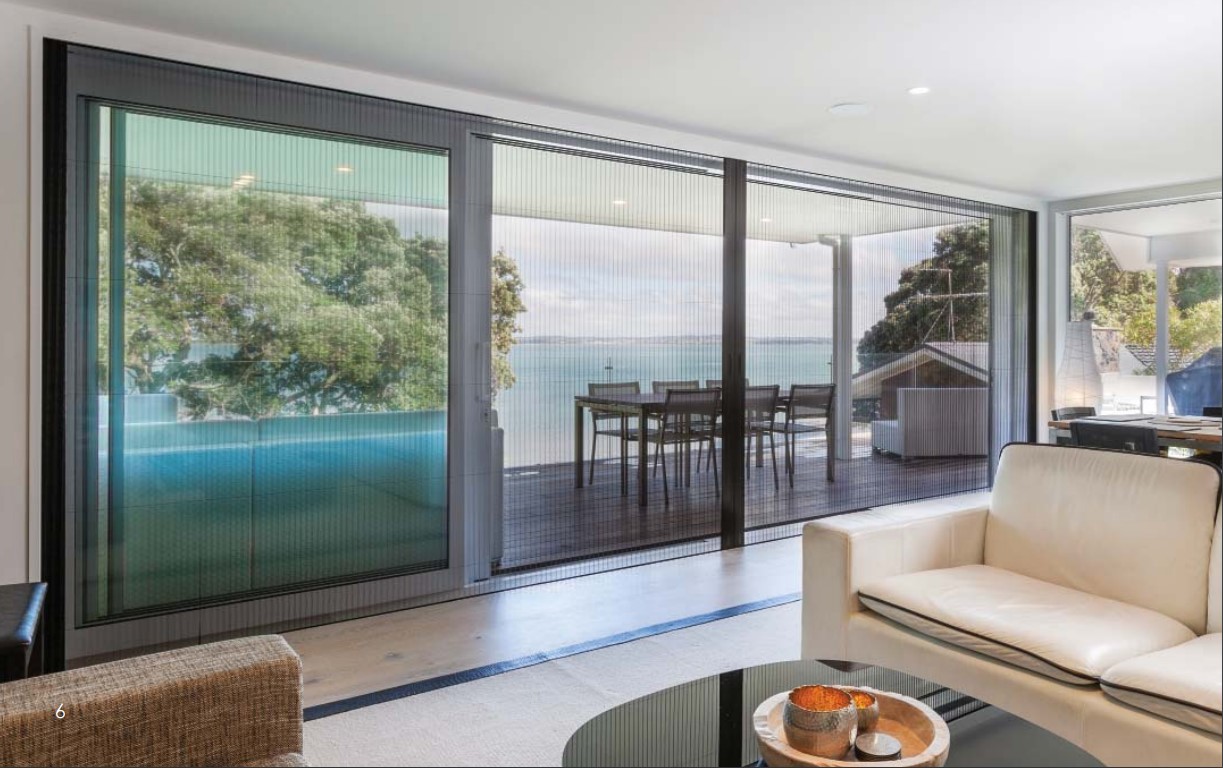 If you're interested in learning more about Brio Screens or have any questions about their quality and affordable, we invite you to reach out to us at Beach Builders Supply. Our expert team is always ready to assist, providing detailed information and answering your queries. With our intimate understanding of Brio Screens' product range, we're committed to helping you select the ideal solutions for your unique needs. Don't hesitate to contact us today – let's work together to bring your vision to life with Brio Screens.