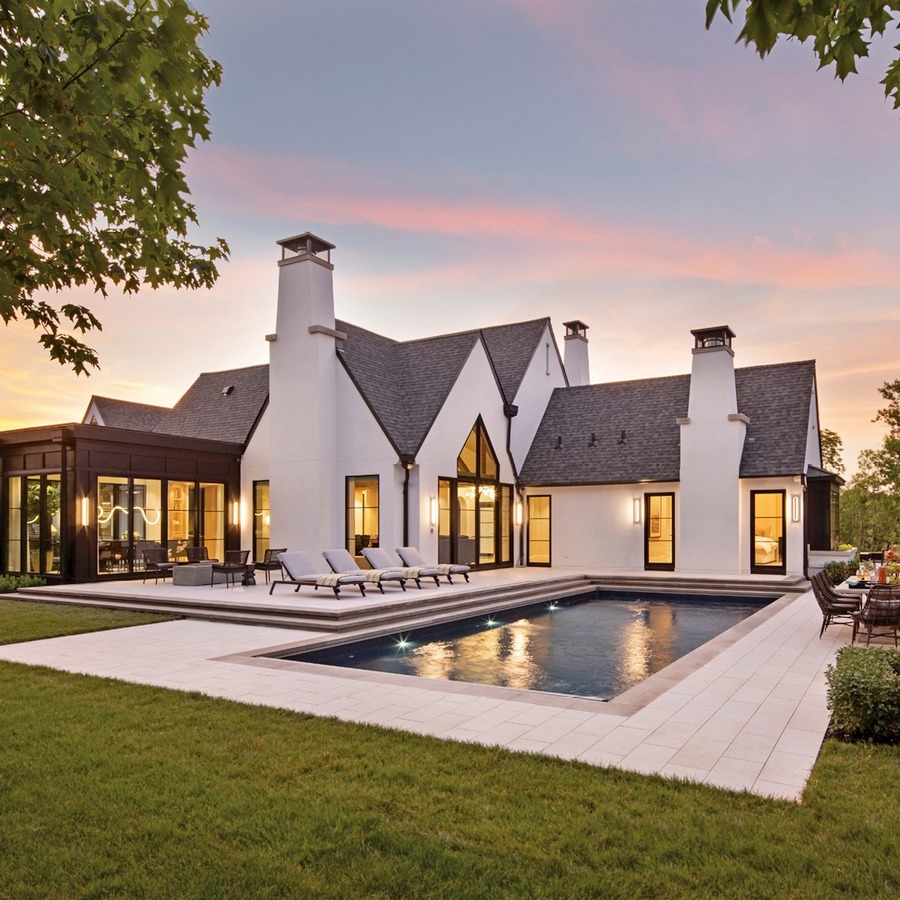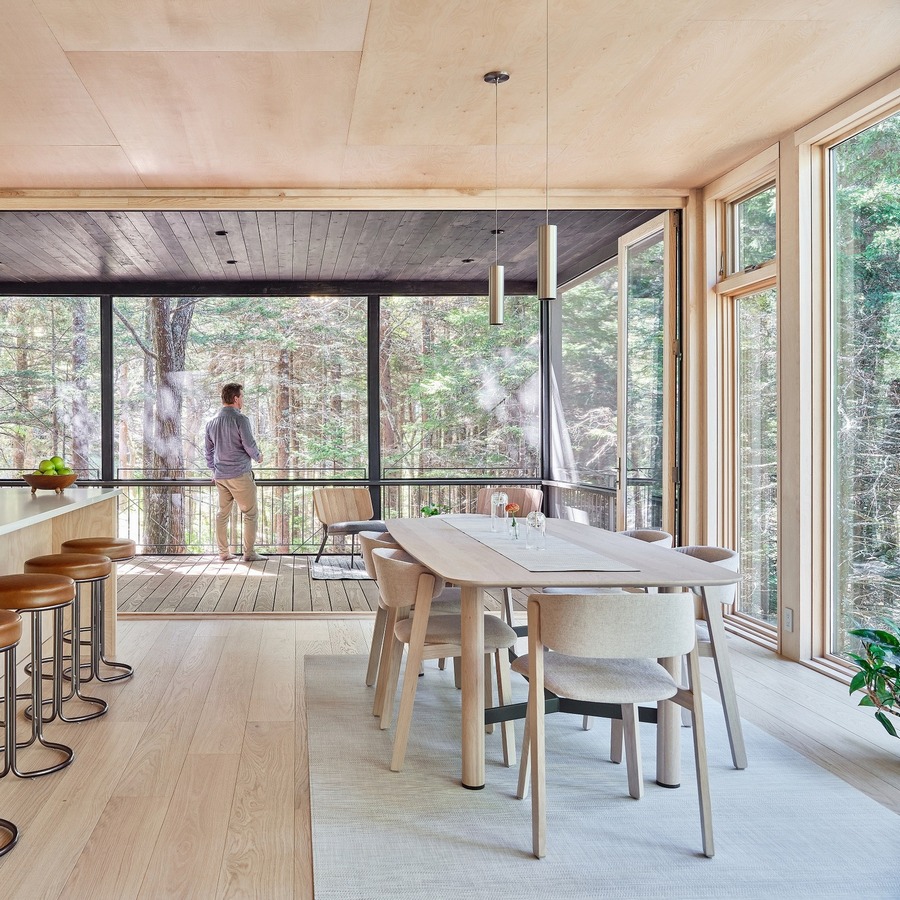 A Decade of Building Dreams
in Southern California
Decades of Building Dreams in Southern California
About Us – Beach Builders Supply
With a strong presence in Southern California for over a decade, Beach Builders Supply is your trusted partner for all building and construction needs. Our base in Laguna Hills brims with an extensive inventory and impressive displays that cater to: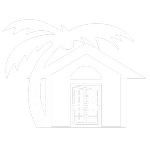 Unparalleled Selection of
Quality Building Products
We are proud to offer a unique environment where our customers can explore a diverse selection of the latest styles and technologies in doors, windows, hardware, skylights, and installation tools and supplies. Our array of world-class building materials is handpicked from the most trusted names in the industry. We believe that when you're transforming a house into a home, nothing but the best will do!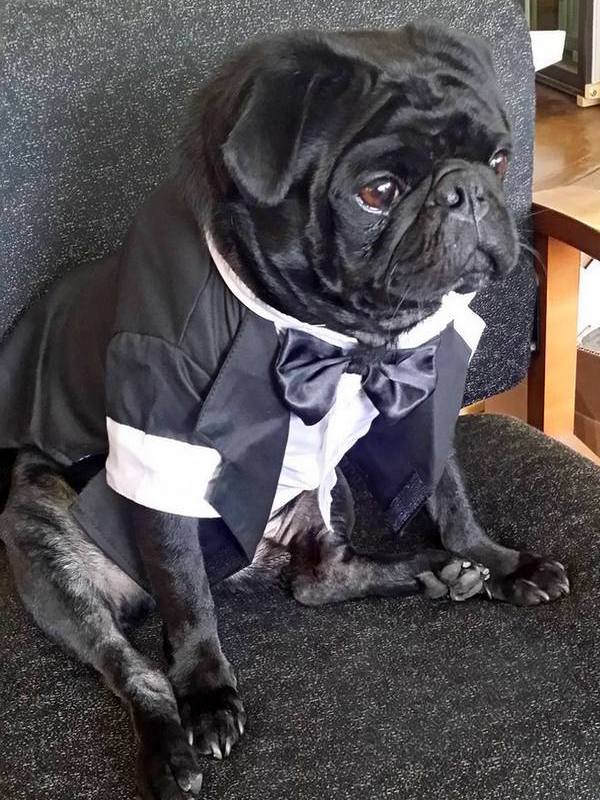 Meet Buddy: The Pug Behind
Our Exceptional Deals
Meet Buddy: The Pug Behind Our Exceptional Deals
At Beach Builders Supply, we firmly stand by our motto of being a "Builder's Buddy". And who better to exemplify this spirit than our mini mascot, Buddy, the friendly and talkative little black pug. His big brown eyes and squashed nose might remind you of the Monopoly man – a fitting resemblance since Buddy is quite the savvy businessman himself.
You'll often find Buddy bustling around our office with his curly tail wagging, enthusiastically sniffing out deals. He has a knack for knowing just what to say, and won't back down from a fight to secure a good deal for our customers.
Let Buddy assist you in your building and construction supply needs, sniffing out deals while we lend a helping hand – after all, that's what buddies do! So, when you're impressed by our exceptional customer service, keen eye for quality, and fantastic selection, remember to thank our little black pug, Buddy!
Explore our Beach Builders Supply blogs for insights, tips, and updates on everything from the latest building materials to innovative construction techniques. Whether you're a contractor, architect, homeowner, or simply curious about the building world, our blog offers valuable content designed to inform and inspire.