Beach Builders Supply
Homeowners' Partner in Building Dreams
When you're a homeowner looking to transform a house into your dream home, every detail counts. At Beach Builders Supply, we understand this, and we're here to partner with you in this journey. With our extensive array of high-quality doors, windows, hardware, and other building materials, we aim to make your vision come alive, ensuring each product aligns with your style, functionality needs, and budget.
How Homeowners Benefit from Beach Builders Supply Services
Beach Builders Supply doesn't just provide materials; we offer personalized guidance and services tailored to homeowners. Our dedicated team works closely with you, understanding your unique needs and advising on the best solutions. We stay abreast of the latest trends and innovations, providing you with access to state-of-the-art products that enhance your home's aesthetics and efficiency.
Visit Our Extensive Showroom in Laguna Hills
Feel the Materials First-hand
Furthermore, we invite homeowners to visit our extensive showroom in Laguna Hills, where you can see and feel the materials first-hand. This hands-on experience allows you to make confident decisions that truly transform your living spaces. And with our collaborative partnerships like the one with Laguna Design Collective, we offer even more design possibilities.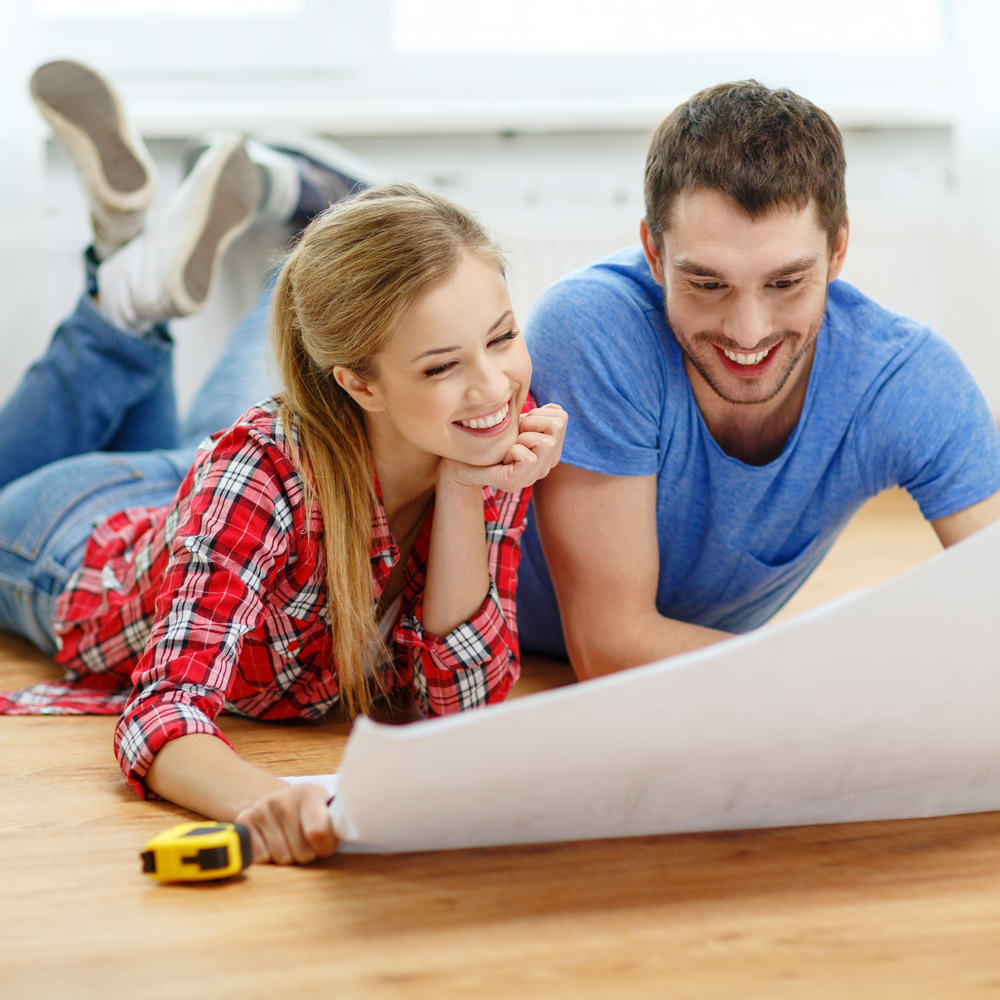 Beach Builders Supply: Turning Houses into Homes
At Beach Builders Supply, we believe that every homeowner deserves the best when it comes to building or renovating their spaces. That's why we go beyond being a mere supplier – we're your partner in turning your house into a home that reflects your personality and lifestyle.
Whether you're renovating your current residence or building a new one, our team is here to guide you every step of the way. We bring you the best in building materials and couple that with expert advice and exceptional customer service. So reach out to us today. Let's work together to create your dream home – a space that is as unique and special as you are.