Top brand Folding And Multi-sliding Doors
Beach Builders Supply Folding And Multi-sliding Doors
To meet your design, energy, and budget needs
Craft the Ideal Living Space
We are proud of our broad spectrum of doors, windows, screens, flooring, and much more,  each engineered to cater to your distinct lifestyle requirements and aesthetic tastes. This results in quality that not only improves your home's coziness, energy efficiency, and overall look but also stands as a unique expression of your personal style.
Expand Your Horizons
Our multi-sliding doors are the epitome of modern architectural design. By sliding multiple panels into one another, they allow for large, unobstructed views of the outdoors, inviting nature into your home. With their sleek, contemporary design, these doors add a touch of elegance to any space while maximizing your view.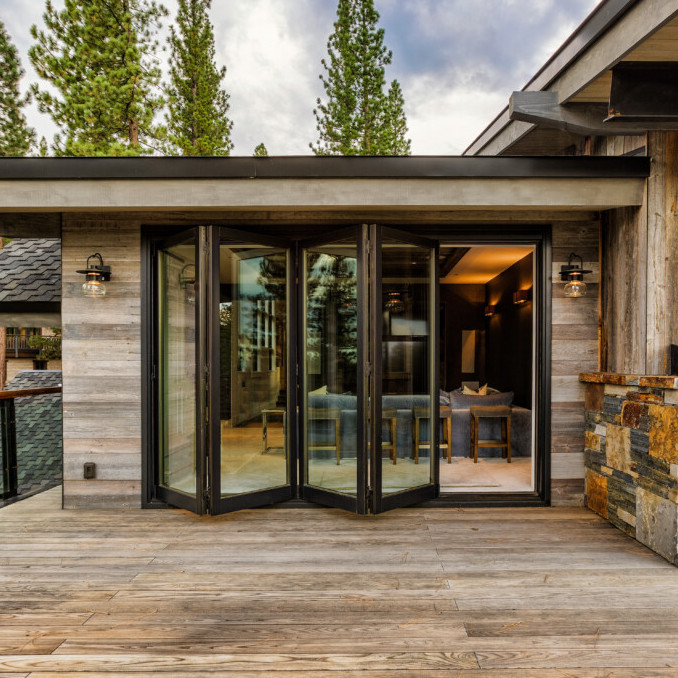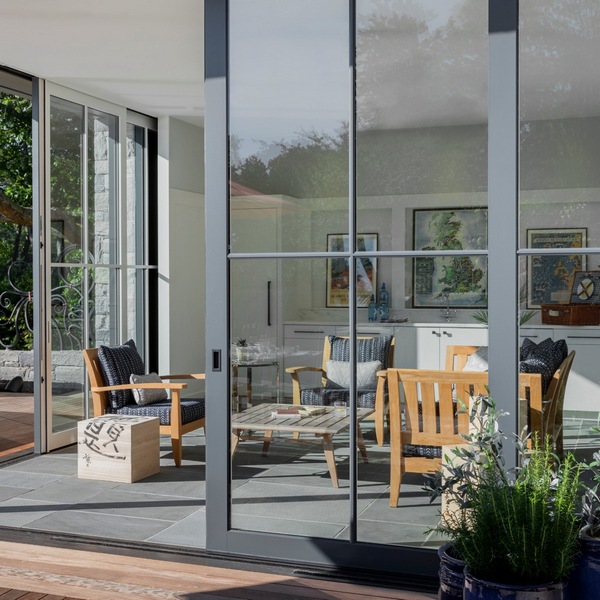 Quality and Durability
At Beach Builders Supply, we offer folding and multi-sliding doors that combine aesthetics with performance. Crafted from high-quality materials, these doors are designed to withstand the elements while maintaining their smooth functionality and visual appeal. Experience the perfect blend of durability and design with our door selections.
Expert Assistance
Guiding Your Door Selection
Our team of knowledgeable professionals is ready to assist you in choosing the perfect folding or multi-sliding door for your home. They can provide expert advice on style, material, and installation options, ensuring you select a door that complements your home's aesthetic and meets your unique needs.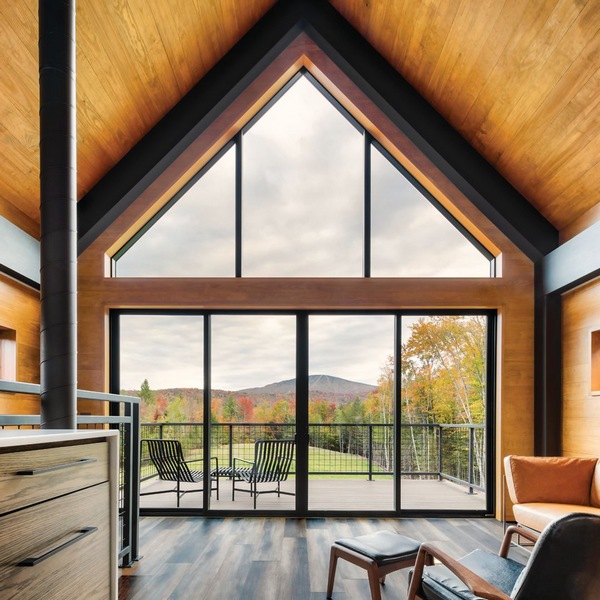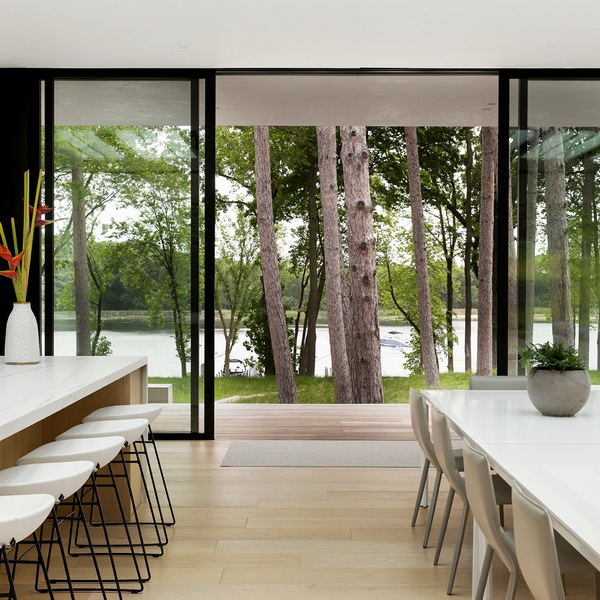 Folding and Multi-sliding Doors
A Modern Touch to Your Home
Invest in our folding or multi-sliding doors and introduce a contemporary element into your home design. These innovative door systems can transform your living spaces, offering a unique blend of functionality and style. With our array of options, you can find the perfect door that aligns with your design vision.
Customization at Its Best
Tailoring Your Doors to Your Taste
Embrace the opportunity to create a door that's uniquely yours with our customization options. From the choice of materials and finishes to the style and size, we offer a multitude of possibilities that allow you to tailor your folding or multi-sliding doors to match your personal style and home décor. Our team of experts is here to guide you through the process, ensuring the final product is a perfect reflection of your individual taste.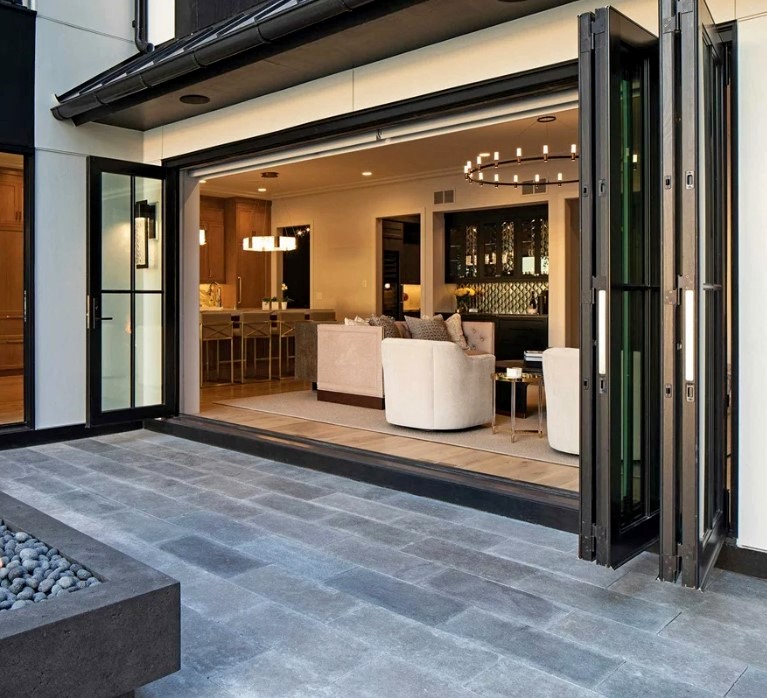 Whether you're planning a large-scale construction project or a small home makeover, Beach Builders Supply is the brand you can rely on for superior materials and expert advice.
Weather Shield Windows & Doors

At Beach Builders Supply, we are thrilled to partner with Weather Shield Windows & Doors, an industry pioneer renowned for their innovative and high-quality products.

Marvin Windows & Doors

We at Beach Builders Supply are thrilled to partner with Marvin Windows and Doors, a frontrunner in the industry celebrated for their unparalleled quality and groundbreaking designs.

Vue Collection

The Vue Collection, featured at Beach Builders Supply, offers a refined range of products that are crafted to enhance the aesthetic appeal of your spaces.