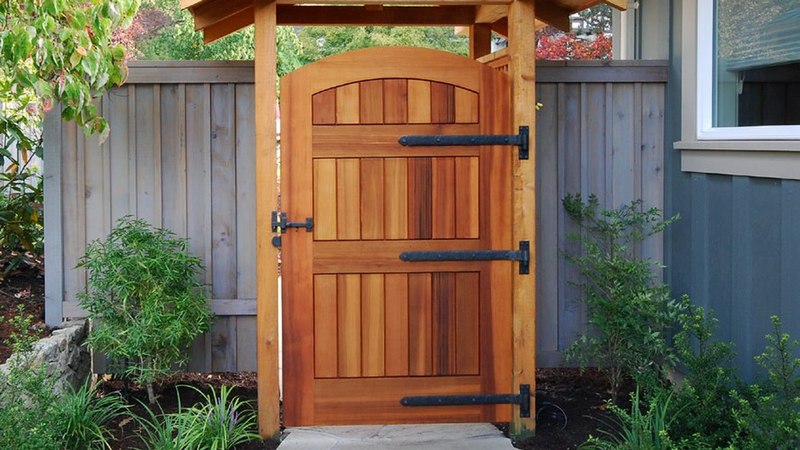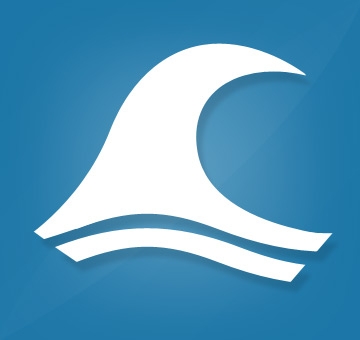 Specializing in Bronze Hardware
At Coastal Bronze, we cater to needs for both wooden and metallic gate hardware, door fixtures, as well as barn accessories, offering a comprehensive range of strap hinges to embellish any gate or door. Recently, our collection has expanded to include a full line of window and shutter hardware. By primarily focusing on gate hardware, we fill a niche in the hardware industry, offering rust-resistant restoration products that withstand even the most extreme outdoor conditions. We provide a living finish that ages gracefully, fostering a unique green patina under extreme conditions
The Trusted Bronze Artisans.
Established with the mission to deliver a reliable and cost-effective source for solid bronze hardware, all designed with a nod to rustic and old-world aesthetics, particularly suited for coastal areas and rustic settings. Our products bridge a gap that has existed for years in the restoration hardware lines for such unique pieces.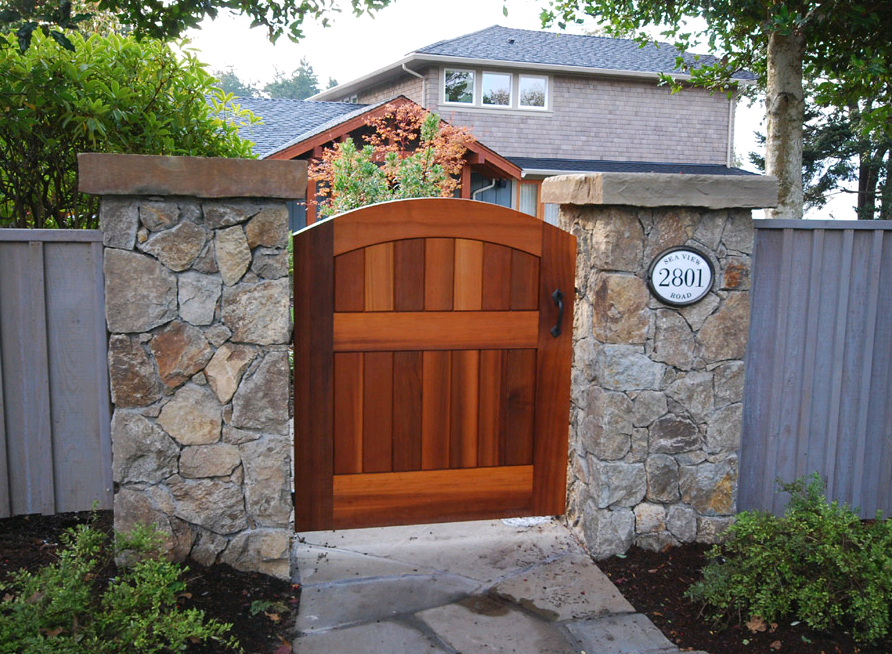 A renowned manufacturer
We've curated a collection of traditional designs that have been in existence for hundreds of years. Quality Craftsmanship with Coastal Bronze: We continuously work towards producing the high-quality bronze hardware you've come to know and love. We are pleased to introduce new and exciting additions to our product line, which include Front Door Hardware, Cabin Hooks, Case Latches, and a host of other hardware products that supplement our already robust product catalog.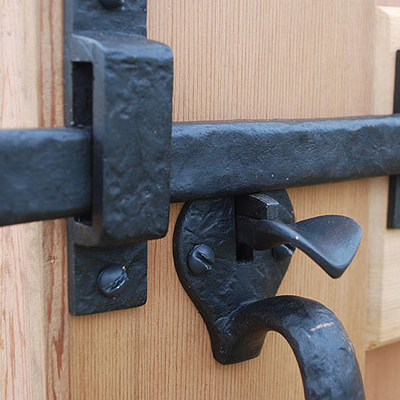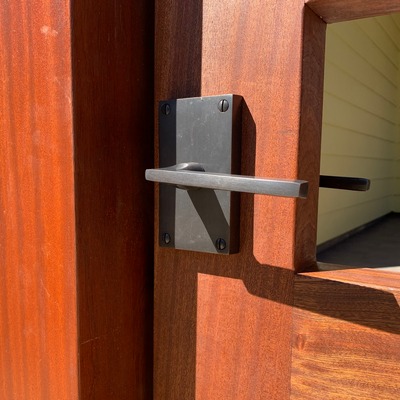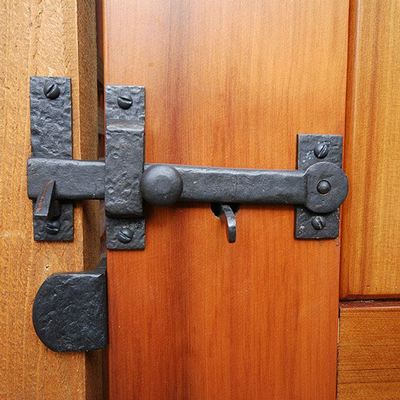 Although our standard bronze hardware products are crafted from time-tested traditional designs, we also welcome custom designs – your creativity sets the boundaries. Make your project genuinely unique. If you're looking at your next project and think that custom design and manufacturing are the route for you, do not hesitate to reach out to us to explore what Coastal Bronze can contribute to your unique endeavor.