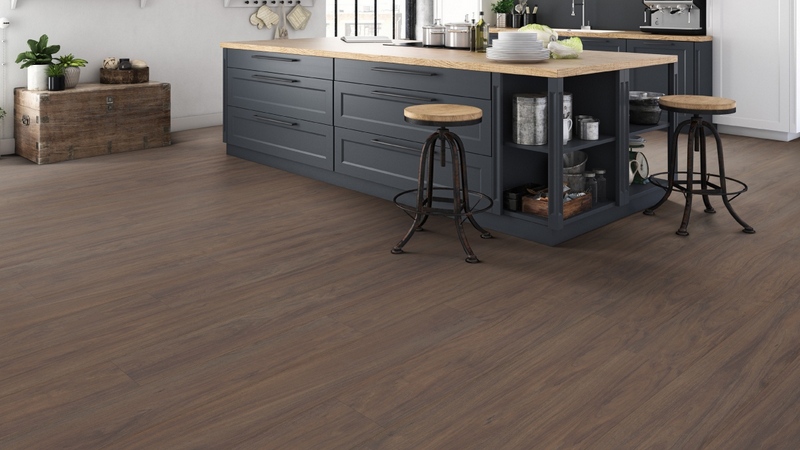 Trucor Flooring: The Epitome of Sophistication and Durability
In a world where aesthetic appeal is as crucial as durability, Trucor Flooring is a trailblazer in providing high-quality rigid vinyl flooring solutions. Be it a home bustling with kids and pets or a busy retail environment, Trucor delivers the elegance of natural elements like hardwood and stone, all while offering unbeatable resilience to meet the rigors of active spaces. The best part? It does so without burning a hole in your pocket, proving that beauty and strength can indeed be affordable. With Trucor's simple installation and low-maintenance requirements, it's no surprise that it's a preferred choice for homeowners and commercial designers alike.
A Promise of Unmatched Performance
At the heart of every Trucor design lies a 100% waterproof core that thrives equally well in both residential and commercial spaces. It's not just about surviving though; it's about standing out and setting the standard in flooring solutions. With a lifetime residential warranty and up to a 15-year commercial warranty, each Trucor style is a testament to durability and easy maintenance. The secret weapon in Trucor's armory is its TRUWEAR™ acrylic coating, which provides a reliable defense against dirt, moisture, stains, and scratches, ensuring that your flooring stays pristine and inviting for years to come.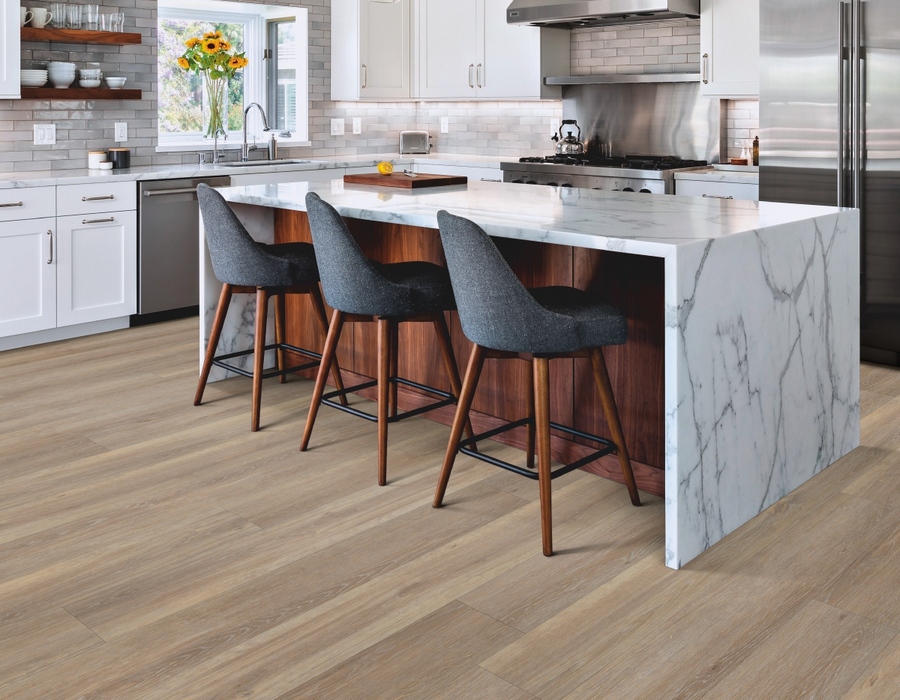 An Enhanced Experience for Every Interior
But Trucor doesn't stop at beauty and durability. It takes flooring a step further by providing the warmth and cushioned comfort you crave. Thanks to Trucor's cutting-edge performance IXPE attached pad, your floor isn't just beautiful and durable, but also a source of comfort and peace. This innovative feature helps insulate sound, making Trucor the perfect solution for high-traffic areas, where noise reduction is as essential as aesthetic appeal. With Trucor, you're not just installing a floor; you're elevating the entire experience of your home or commercial interior.
Trucore flooring sets the benchmark in the industry with its 12-inch wide planks, the widest available. These luxurious wide planks offer an expansive and high-end aesthetic, making any space appear larger and more elegant. The impressive width, combined with Trucore's renowned durability and quality, provides a unique and attractive flooring option. Trucore's cutting-edge engineering ensures these wide planks maintain their form and stability even in varying environmental conditions, making them not just a visually appealing choice, but also a practical and long-lasting one. Trucore's 12-inch flooring truly leads the industry in both style and substance.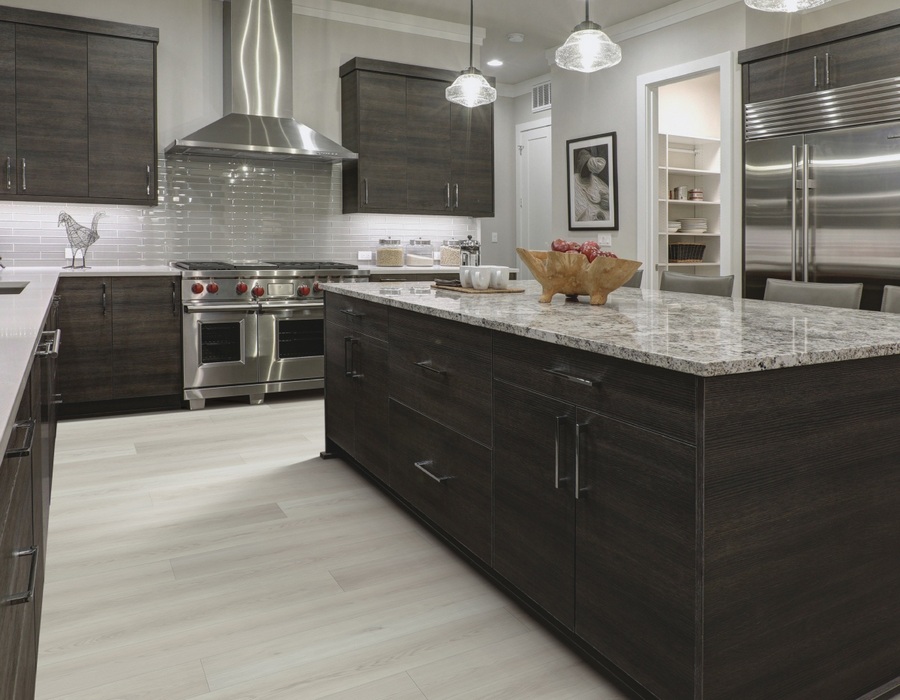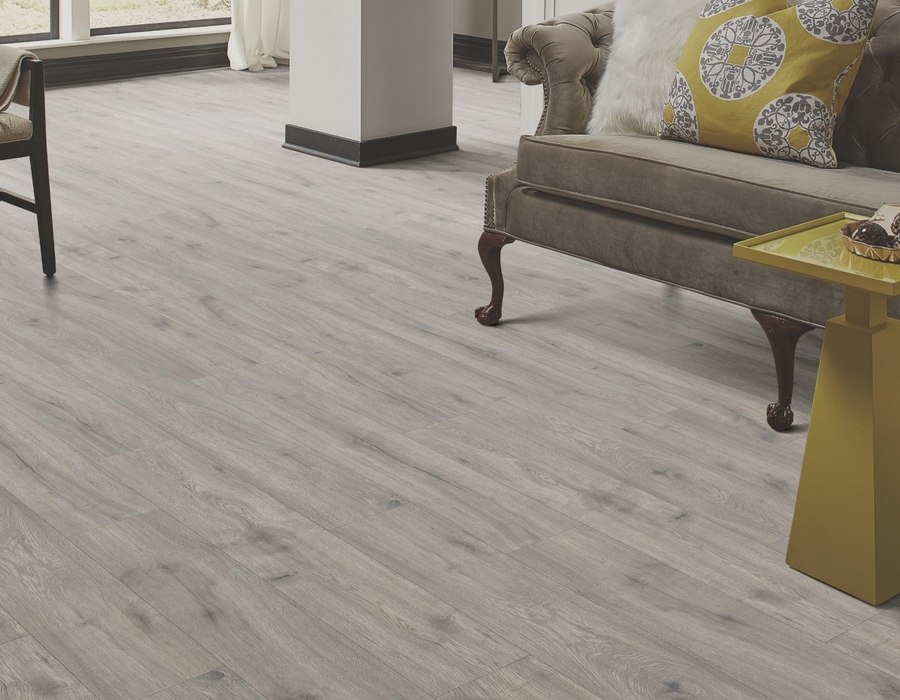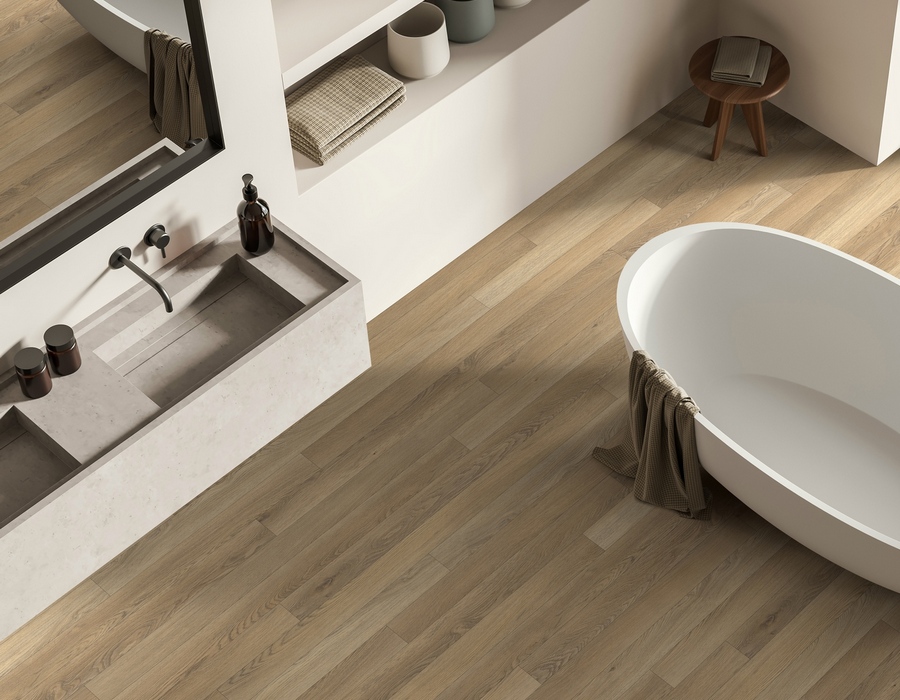 Beyond manufacturing excellence and environmental sustainability, Masland Carpets is renowned for its stellar customer service and its commitment to its associates and the community. The company not only plays a significant part in the industry's history but also actively contributes to its community, affirming that history is not only a past record, but a robust foundation for future growth.