The Illustrious History of Masland Carpets
Founded in Pennsylvania in 1866, Masland Carpets and Rugs is a proud emblem of United States craftsmanship, carrying a rich 157-year-old legacy in the carpet manufacturing industry. The company's remarkable longevity, unwavering commitment to quality, and its ability to innovate have solidified Masland Carpets as a leading carpet manufacturer in the country.
Pioneering Excellence in Quality and Design
Masland Carpets boasts over one million square feet of manufacturing and distribution facilities equipped with cutting-edge technology, affirming its ability to maintain quality throughout the production process. The distribution center can accommodate 20,000 rolls of carpet, and all rug designs are manufactured in-house at the rug facility. This ensures a seamless quality control process and promotes consistent production. Known for originality, innovative construction, and color treatment, Masland's products stand the test of time, embodying lasting beauty.
Wool Carpet – Strong Wool
Strong Wool is a natural fiber that comes from sheep. It is harvested by shearing, a process where each sheep is given a yearly haircut and health check. Strong Wool is produced from both ZQ Premium Wool and British Wool by the Dixie Group for its wool floor covering products. Biophilic design is becoming the new standard for creating vibrant and healthy spaces in which to live, work, learn and play. Utilizing natural materials such as wool helps create a healthy and sustainable environment to thrive.
Masland's hypoallergenic wool carpets bring a myriad of benefits to those seeking a comfortable and health-conscious flooring solution. First, these carpets are manufactured from natural wool fibers, which are inherently hypoallergenic, reducing the potential for allergic reactions. This feature can be incredibly beneficial for households with allergy sufferers or those with sensitive skin. Wool is also known for its inherent ability to purify indoor air by absorbing harmful pollutants and locking them in, resulting in a healthier indoor environment. Additionally, Masland's wool carpets possess excellent moisture resistance, thus helping to deter the growth of dust mites and mold, both of which can trigger allergies. Moreover, the durability and longevity of wool carpets from Masland ensure a long-lasting and high-quality floor covering, offering excellent value for money. Overall, Masland's hypoallergenic wool carpets offer a stylish, comfortable, and safe flooring solution for everyone.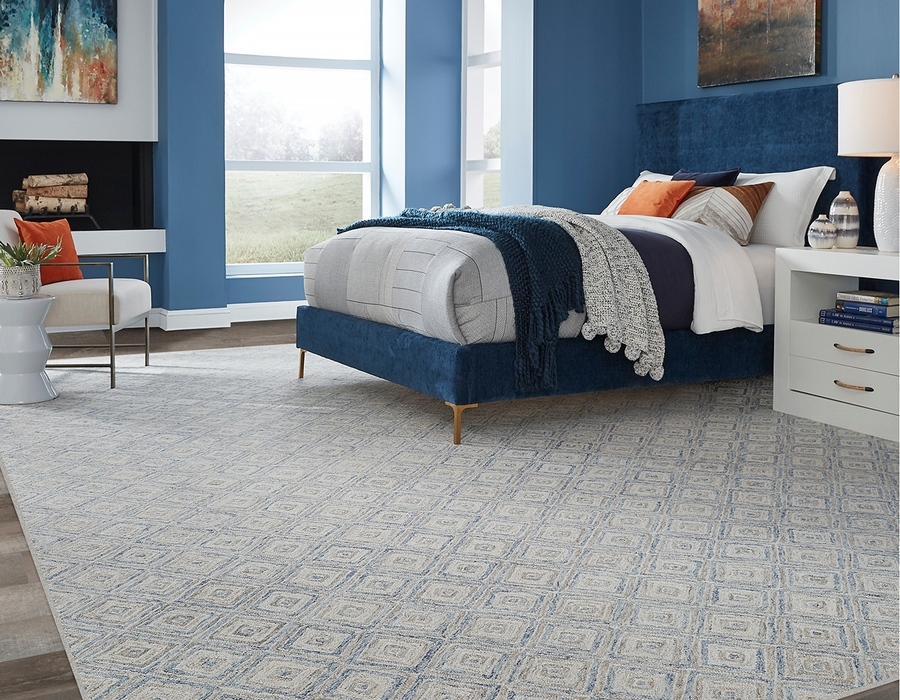 Commitment to Sustainability and the Community
Environmental stewardship is integral to Masland's operations. The company is committed to improving its environmental performance, with conservation of energy, effective waste management, and recycling being its primary focus areas. Regular environmental inspections are conducted at all facilities to ensure energy use is optimized and regulatory compliance is maintained.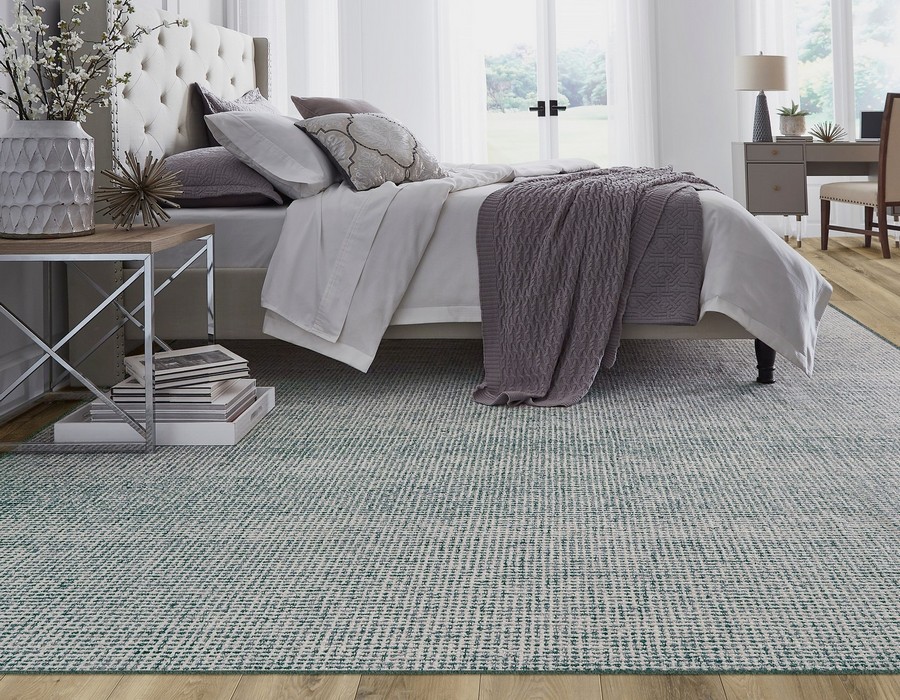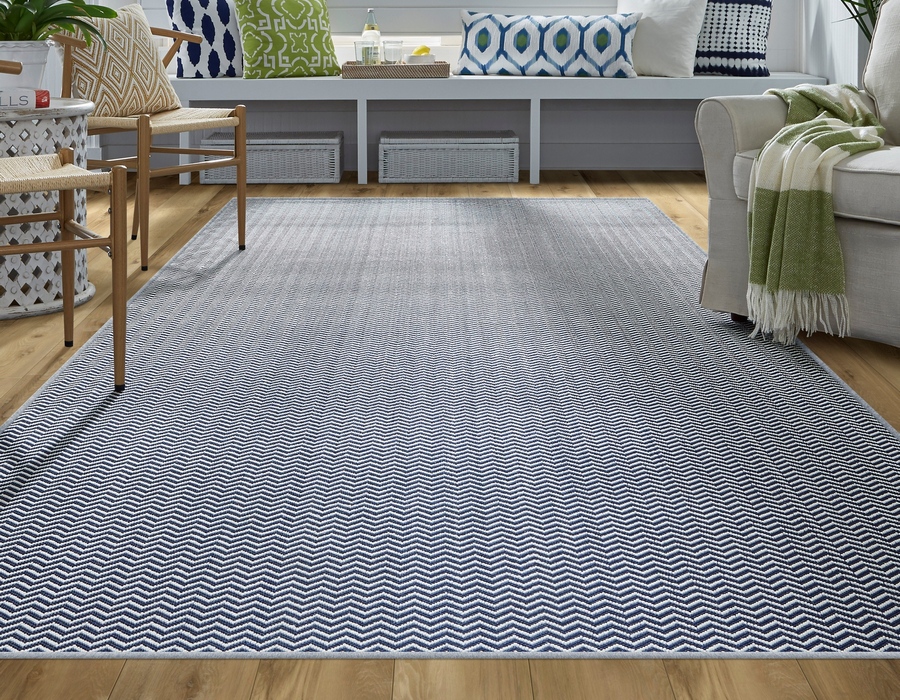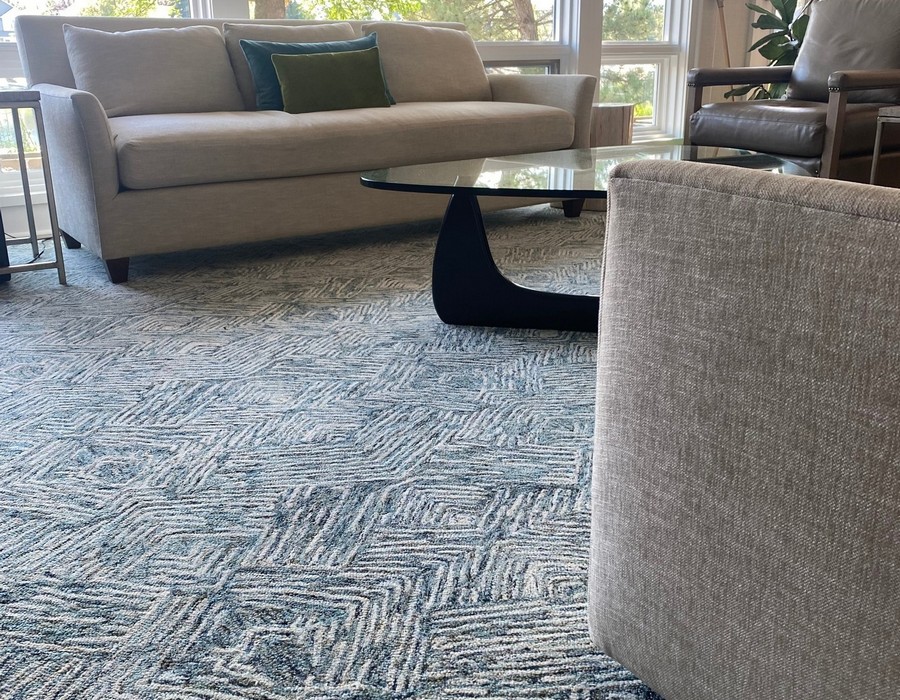 Beyond manufacturing excellence and environmental sustainability, Masland Carpets is renowned for its stellar customer service and its commitment to its associates and the community. The company not only plays a significant part in the industry's history but also actively contributes to its community, affirming that history is not only a past record, but a robust foundation for future growth.