Unveiling the Power of Design
Laguna Design Collective is renowned for its innovative and artistic approach to design. Their work reflects a perfect blend of creativity and functionality, transforming the ordinary into extraordinary. Each project undertaken by the collective is a testament to their commitment to creating visually stunning and purposeful spaces that not only meet the needs of the inhabitants but also resonate with their personal style.
The Beach Builders Supply and Laguna Design Collective Alliance
At Beach Builders Supply, we recognize the power of quality design and its potential to transform spaces. This recognition led us to a fruitful collaboration with the Laguna Design Collective. Our partnership aims to provide our clients with an extensive range of stylish doors, windows, contemporary hardware, and skylights, designed to cater to varying aesthetic tastes and functional needs.
Brings to the table their design prowess, their eye for detail, and their knack for understanding the evolving needs of modern spaces. Beach Builders Supply, on the other hand, brings its commitment to quality, its extensive product range, and its mission to provide unparalleled customer service. Together, we're working to help our clients shape their dream spaces.
Laguna Design Collective and Beach Builders Supply
With the combined strengths of Beach Builders Supply and Laguna Design Collective, we are in a unique position to bring dream spaces to life. Whether you're a homeowner looking to renovate or a contractor working on a building project, this collaboration offers you a world of design possibilities.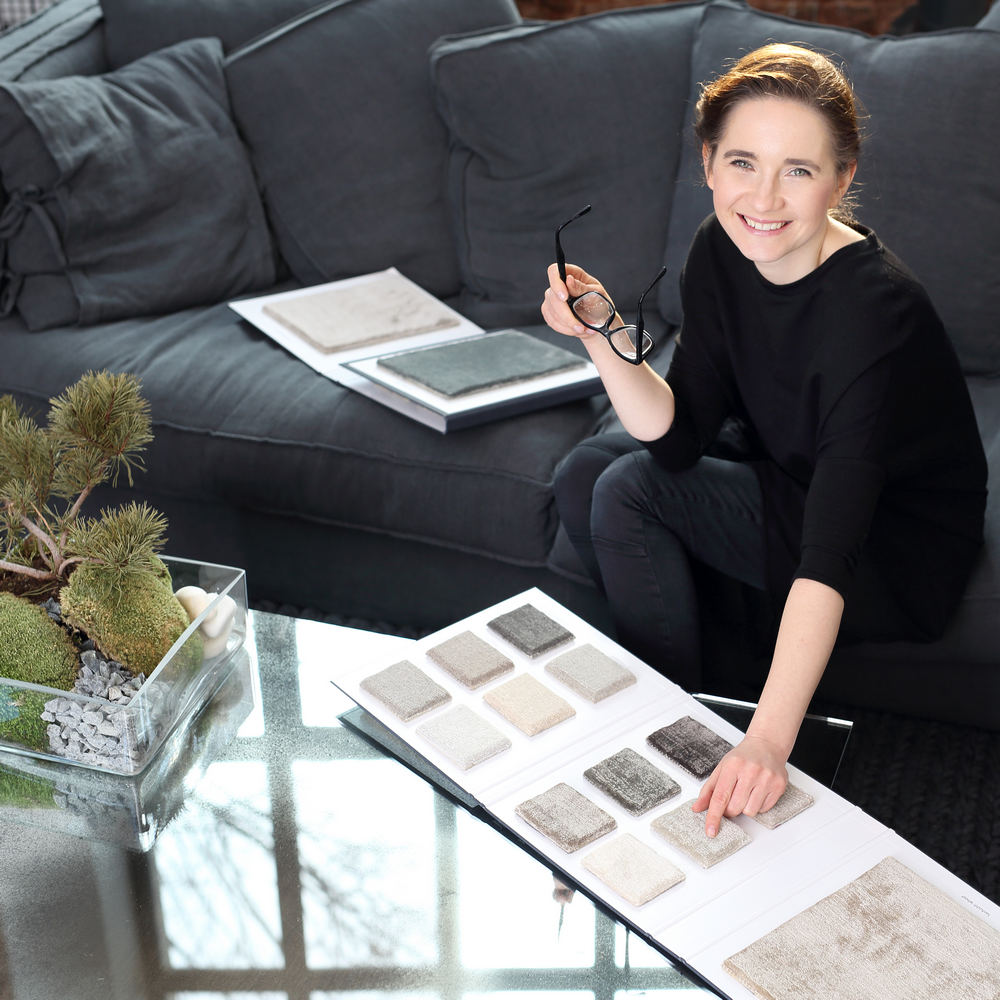 delivering high-quality building materials
The Laguna Design Collective's creativity paired with our commitment to delivering high-quality building materials makes for an extraordinary combination. This alliance not only enhances our product offerings but also ensures that every piece of hardware, every door, and every window you choose contributes to creating a space that's truly yours.
In a world where design plays a crucial role in how we live and interact with our spaces, our partnership with the Laguna Design Collective marks a significant step towards creating homes and offices that are as unique as the people who inhabit them. Contact us at Beach Builders Supply today and start your journey towards creating your dream space.