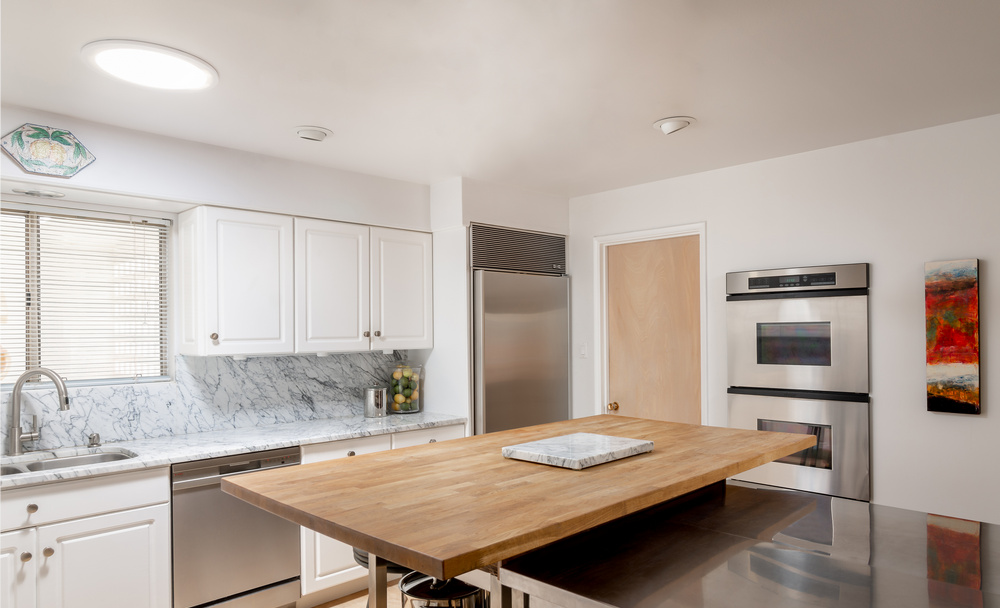 Creating Exceptional Indoor Environments: Solatube and Beach Builders Supply
Solatube is a renowned industry leader in creating room lighting and ventilation products. Solatube's commitment to enhancing homeowners' life by creating indoor environments where they feel happier, healthier, and more productive perfectly aligns with our mission to offer our clients superior, innovative building solutions. This collaboration enriches our product range, offering our customers varied options to maximize natural light and fresh air in their living spaces. This alliance signifies our continued dedication to providing top-of-the-line building materials and unwavering customer satisfaction. With Solatube, we aim to transform your living spaces, letting in more light and fresh air.
Tubular Skylights
Solatube is predicated on the belief that natural light and fresh air have the power to enhance your home, making it a place that reflects your personality and values. Their tubular skylights introduce a new era of daylighting, providing an array of daylight and ventilation options to help homeowners make informed decisions that best suit their requirements. When homeowners are ready to elevate their living spaces with more natural light and fresh air, Solatube stands prepared to connect them with a certified installer near us.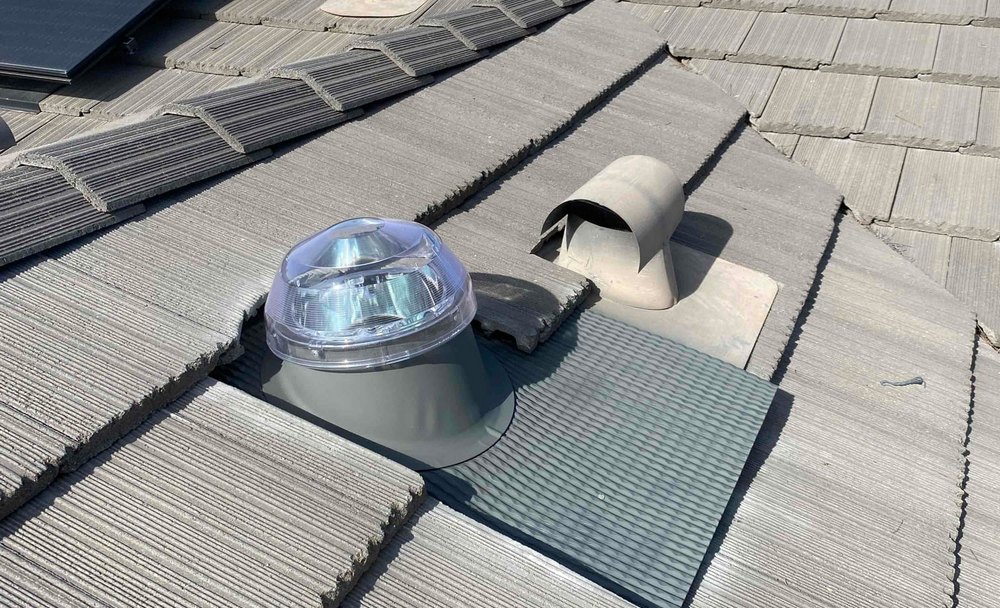 Experience the Solatube Light
These skylights come with a guarantee of performance and durability, inspired by how people live and our commitment to providing a quality service.
Assurance of Optimal Thermal Performance
Feel secure under your skylight, assured in its capability to allow plentiful sunlight in while ensuring optimal thermal efficiency. This is the promise we offer with our Solar-Powered Fresh Breeze Skylights.

Ongoing Commitment Post-Installation
Our promise to you transcends the simple act of installing your skylight. It's a long-term commitment that is embedded in every feature of our product, from its solar-powered operability to its rain-sensitive automatic closure system.

Durable, Energy-Efficient Glass with Superior Functionality
Our Solar-Powered Fresh Breeze Skylights are constructed with high-performance Low E glass, which provides exceptional durability, energy efficiency, and enhanced performance.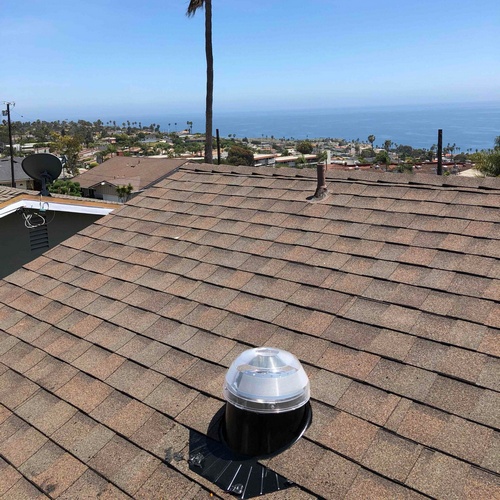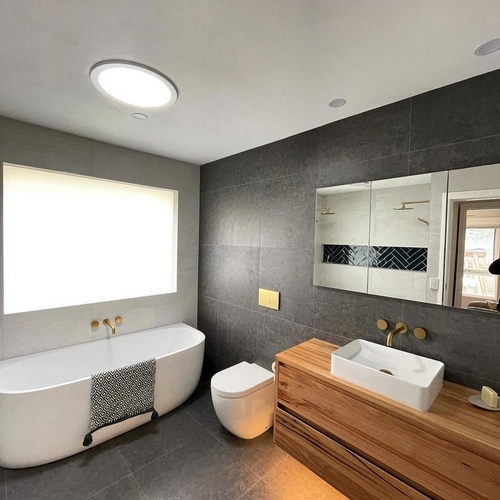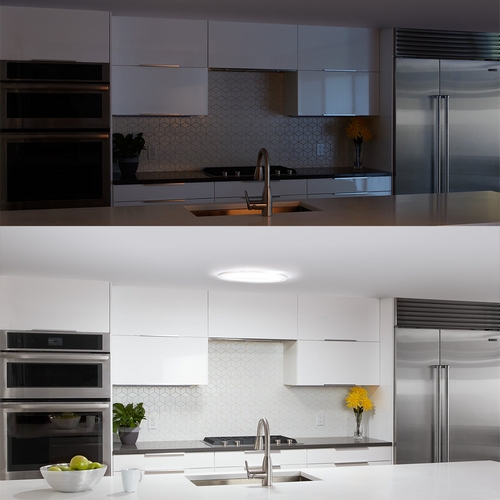 Should you be interested in Solatube's extraordinary products or have any questions about their innovative products, please feel free to reach out to us at Beach Builders Supply. Our team of experts is always ready to assist, providing thorough product knowledge and responses to your queries. With our comprehensive understanding of Solatube's product range, we are committed to helping you find the perfect daylighting solutions for your unique needs. Don't hesitate to contact us today, and together, let's bring more natural light and fresh air into your home with Solatube.