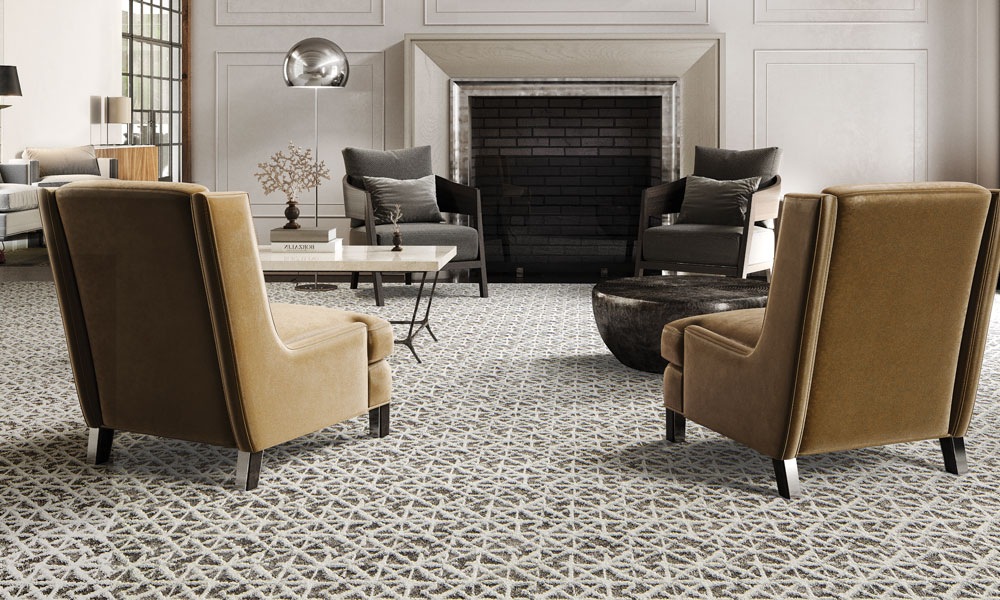 The Prestigious Legacy of Phenix Carpets
Phenix Microban protected carpets, emanating from the very heart of the carpet industry, stand as proud testimonials of superior craftsmanship. Through a continuous commitment to quality and an innovative approach, these carpets have carved out a remarkable reputation in the carpet manufacturing business.
Trailblazing Standards in Quality and Functionality
Carpets protected with Microban® technology are created in expansive manufacturing and distribution facilities, armed with cutting-edge technology. This guarantees an ability to uphold quality throughout the production pipeline. All carpet designs are crafted in-house, which not only ensures a streamlined quality control process but also promotes uniform production. With a unique flair for originality, innovative construction, and distinctive color treatment, carpets protected with Microban® technology stand as timeless pieces of art, embodying enduring elegance.
Phenix Microban Protection – A Haven of Comfort
Carpets integrated with Microban offer myriad benefits for those seeking a comforting and hygiene-conscious flooring solution. These carpets, made from SureSoftSD solution-dyed polyester fibers, are exceptionally soft and offer excellent stain and soil resistance, making them easy to clean and maintain. Their fade-resistant feature ensures that these carpets won't fade under the sun.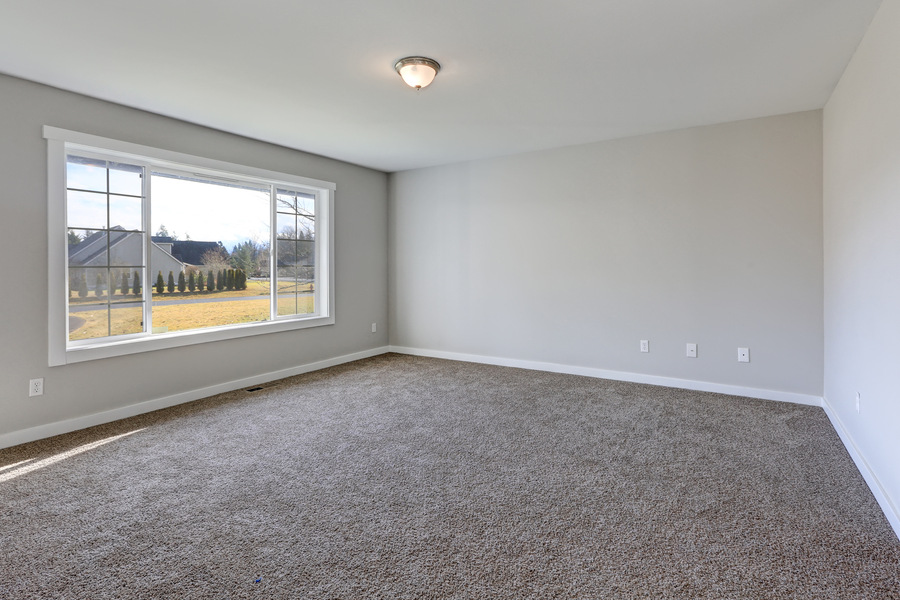 Designed to help safeguard
This technology, proven to be safe and effective, is widely used in a range of household products, medical equipment, and military gear, earning Phenix Carpet the status of being the most recognized brand of antimicrobial in the industry.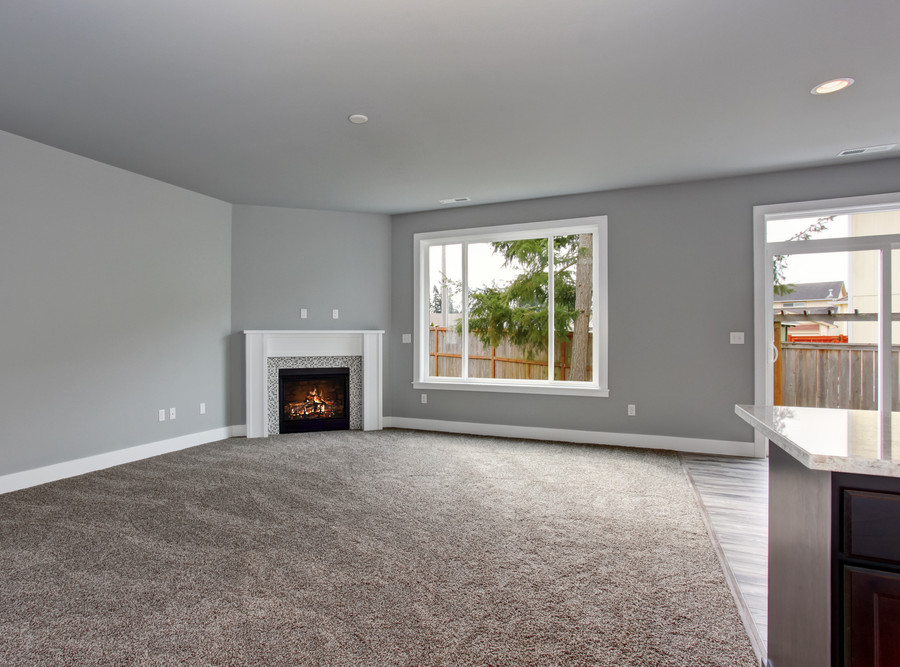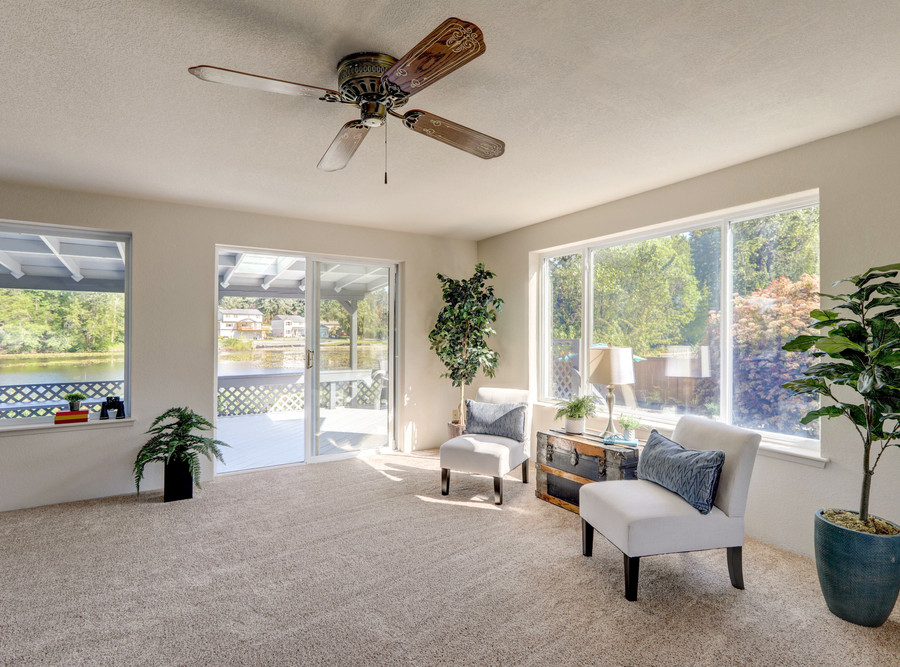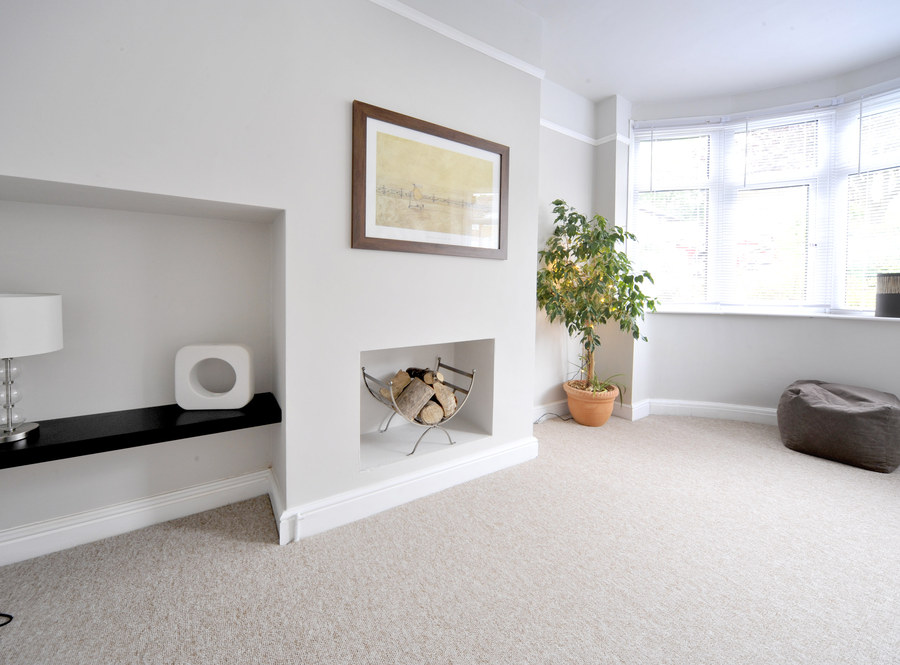 Beyond product excellence, these Microban-protected carpets have gained recognition for the value they bring to the community. They not only have a significant place in the industry's history but also actively contribute to better living standards, cementing their belief that the past is not just about accomplishments, but also a sturdy foundation for future growth. Contact Beach Builder Supply today!