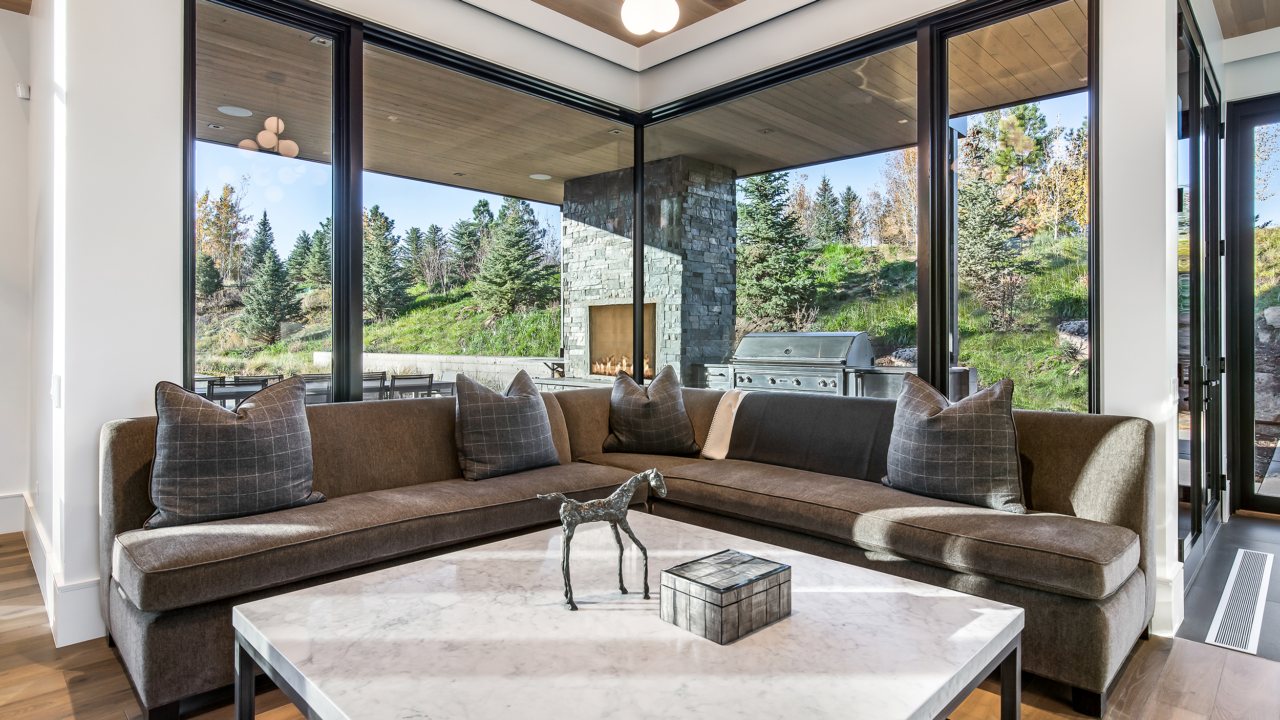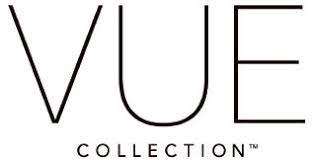 Vue Collection: A Blend of Style, Functionality, and Durability for Your Home
The Vue Collection, featured at Beach Builders Supply, offers a refined range of products that are crafted to enhance the aesthetic appeal of your spaces. Designed with a keen eye for detail and a commitment to quality, this collection includes a variety of uniquely designed products, curated to meet the discerning tastes of our clientele. Whether you are seeking chic flooring options, bespoke doors, or elegant hardware, the Vue Collection caters to your needs. Each item within this collection embodies a blend of style, functionality, and durability, ensuring your space not only looks exceptional but stands the test of time. Discover the Vue Collection at Beach Builders Supply and let us assist you in transforming your dream home into reality.
Why Vue Collection?
ULTRA-NARROW PROFILES

INTEGRATED SYSTEM

Customization comes standard. The Modular Frame System allows for any combination of window types to be joined together, giving you minimal obstructions and superior structural integrity.

DESIGN FLEXIBILITY

Every home design is unique. That's why we offer more selections to help you achieve your vision. With the most design flexibility, the broadest product capability and widest availability of options, nothing is out of reach.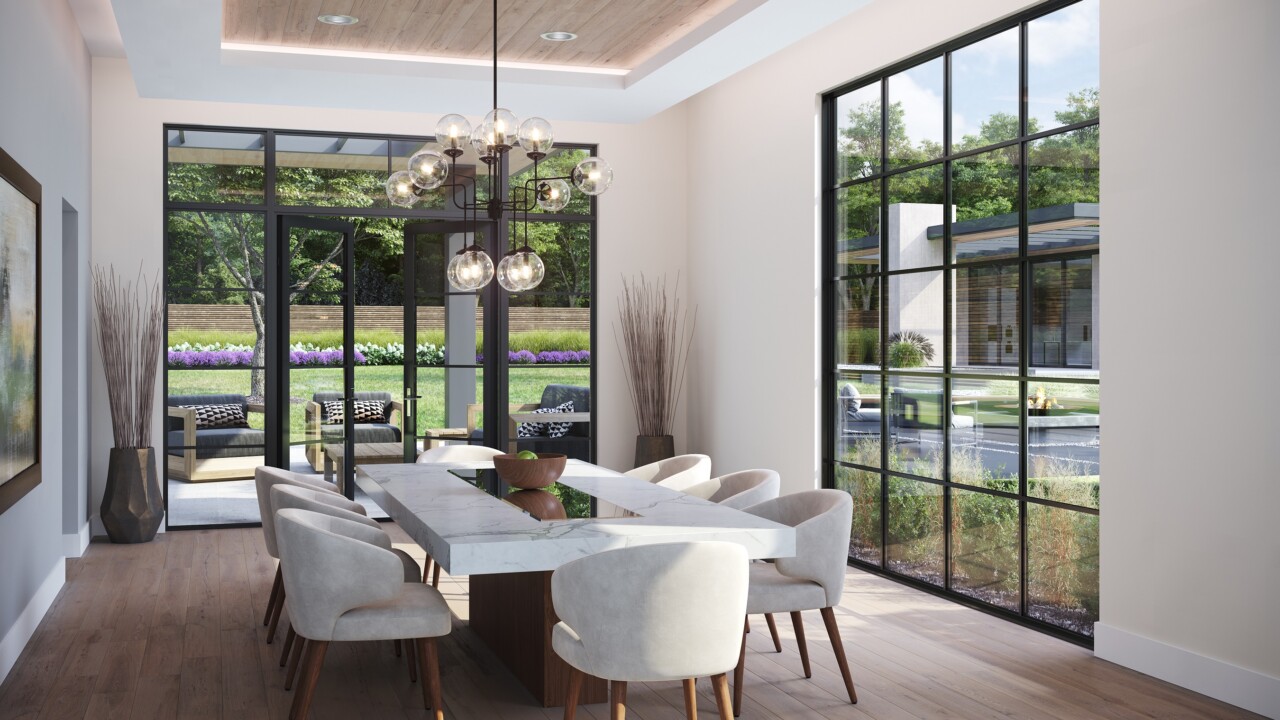 Explore Your Options at the Beach Builders Supply Showroom
We cordially invite you to visit the Beach Builders Supply showroom to personally explore the extensive range of options we offer. From the carefully curated Vue Collection to a wide variety of flooring, doors, and hardware, our showroom presents the perfect opportunity to visualize and choose the ideal materials for your project. Our knowledgeable team will be on hand to answer any questions, provide expert advice, and guide you through our vast offerings. Come experience firsthand the quality and aesthetics of our products and let us assist you in making the best choices for your unique needs. Your journey to creating the perfect space starts at our showroom – we look forward to welcoming you soon!