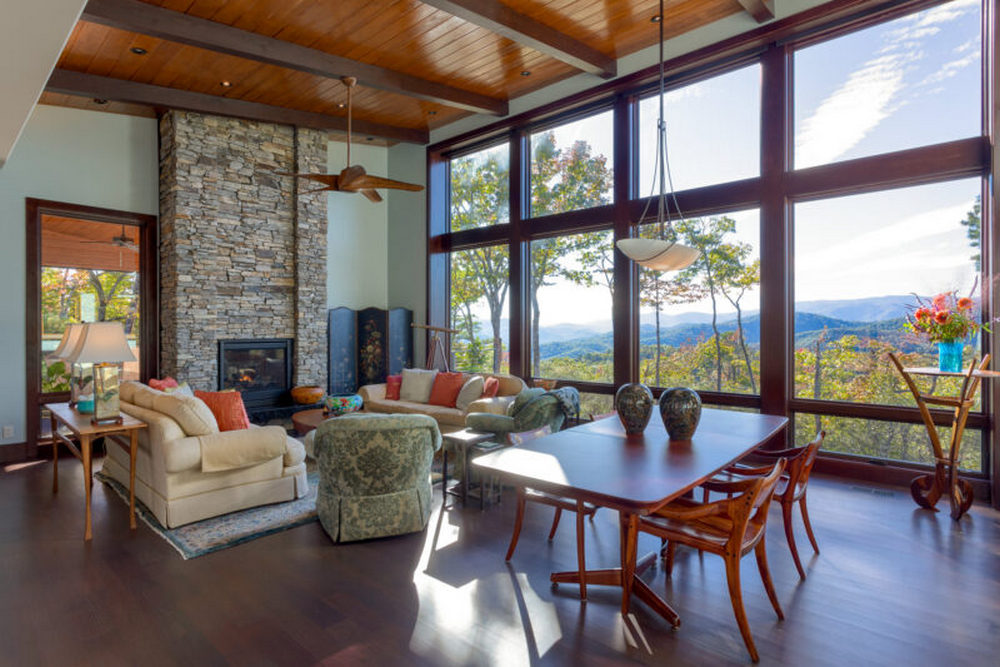 One often overlooked aspect in improving your home's attractiveness, functionality, and energy efficiency is the choice of windows. Many homeowners focus on their windows' design and aesthetics but underestimate the material's importance. At Beach Builders Supply, we are confident that fiberglass windows represent an excellent option for homeowners seeking to enhance their window installations. In this blog post, we'll explore 5 Benefits of Fiberglass Windows that will leave you considering this exceptional option for your next home improvement project.
Superior Durability
Fiberglass windows are renowned for their exceptional durability. Unlike traditional wooden or vinyl windows, fiberglass windows are impervious to cracking, warping, and rotting. They persevere under extreme weather conditions, including heavy rain, strong winds, and harsh sunlight, without deteriorating over time. It means that once you invest in fiberglass windows from Beach Builders Supply, you can enjoy their longevity and low maintenance for years.
Energy Efficiency
Fiberglass windows are a top choice for keeping your home comfortable and energy-efficient. These windows provide excellent insulation properties, aiding in maintaining a cooler indoor environment during summer and a cozier one during winter. Fiberglass windows have low thermal conductivity, reducing heat transfer, producing low energy bills and a smaller carbon footprint. If you want to save on heating and cooling costs, fiberglass windows from Beach Builders Supply can help you achieve your goal.
Minimal Maintenance
One of the most significant advantages of fiberglass windows is their minimal maintenance requirements. Unlike wooden windows that require regular painting or staining and vinyl windows that can fade and deteriorate over time, fiberglass windows retain their appearance without frequent upkeep. With Beach Builders Supply's fiberglass windows, you can enjoy hassle-free windows that look as good as new year after year.
Aesthetic Versatility
Fiberglass windows come in various styles allowing you to customize them to match your home's architecture and personal preferences. Whether you prefer a classic look or a sleek, modern design, Beach Builders Supply has fiberglass window options that will complement your home's aesthetics perfectly. Our team is well-equipped to assist you in choosing the ideal style that will elevate your home's curb appeal.
Eco-Friendly Choice
For environmentally conscious homeowners, fiberglass windows are an eco-friendly choice. These windows are made from sustainable materials and are fully recyclable at the end of their long lifespan. By choosing Beach Builders Supply's fiberglass windows, you're making a wise investment in your home and contributing to a greener, more sustainable future.
Choosing the right windows for your home is a decision that can significantly impact your comfort, energy efficiency, and overall quality of life. With the numerous benefits of fiberglass windows, the reasons for their rising popularity among homeowners are evident. At Beach Builders Supply, we're committed to helping you make the best choices for your home improvement projects.
If you're considering upgrading your windows, we encourage you to contact Beach Builders Supply today at 949-201-5757. Our team of experts can provide the enlightenment and information you need to decide on the perfect fiberglass windows for your home. With our quality products and unprecedented service, you can enjoy the benefits of fiberglass windows for years. Don't wait – enhance your home's beauty, energy efficiency, and durability with Beach Builders Supply's fiberglass windows today!