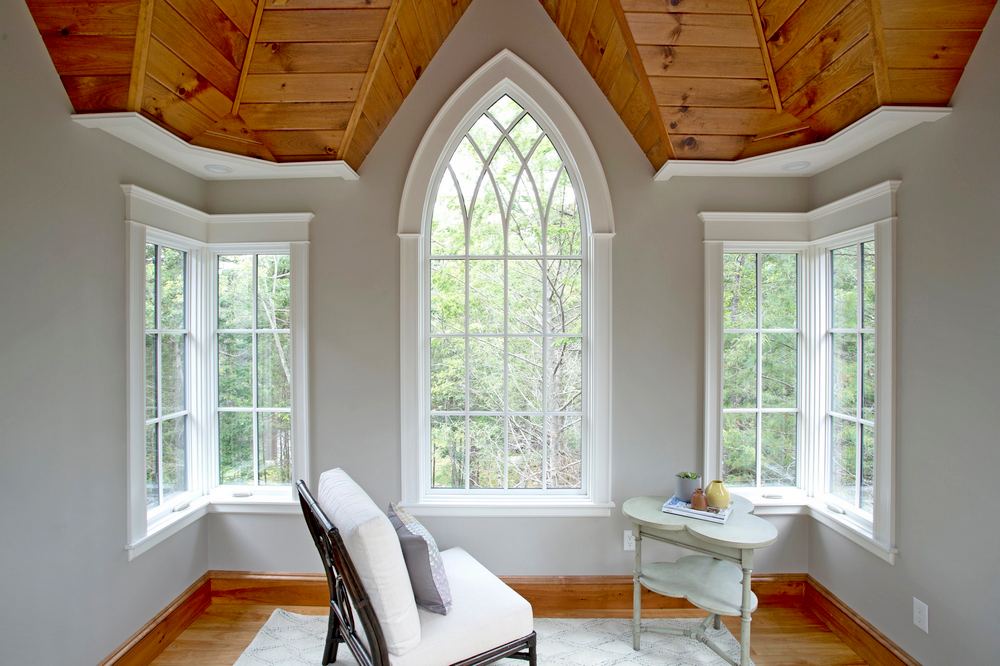 The Best Windows and Doors Supplier in Irvine
At Beach Builders Supply, we are dedicated to providing the highest quality windows and doors to meet the diverse needs of our clients in Irvine. Whether you're a homeowner, a contractor, or an architect, our comprehensive selection of products, combined with our unparalleled customer service, positions us as the premier supplier in the area.
Offering a Wide Selection of Windows and Doors
When it comes to selecting the right windows and doors for your construction or renovation project, having a wide range of options is key. That's why we offer an extensive selection of products from top brands. From energy-efficient windows that enhance natural light to secure and stylish doors that boost curb appeal, we have it all. Each product in our inventory is chosen for its quality, durability, and aesthetic appeal, ensuring you get the best value for your investment.
Our dedicated team provides personalized guidance, helping you navigate our product range and choose the best options to match your project's requirements and your aesthetic preferences. We also collaborate with the Laguna Design Collective, offering unique design solutions to add a touch of creativity to your project.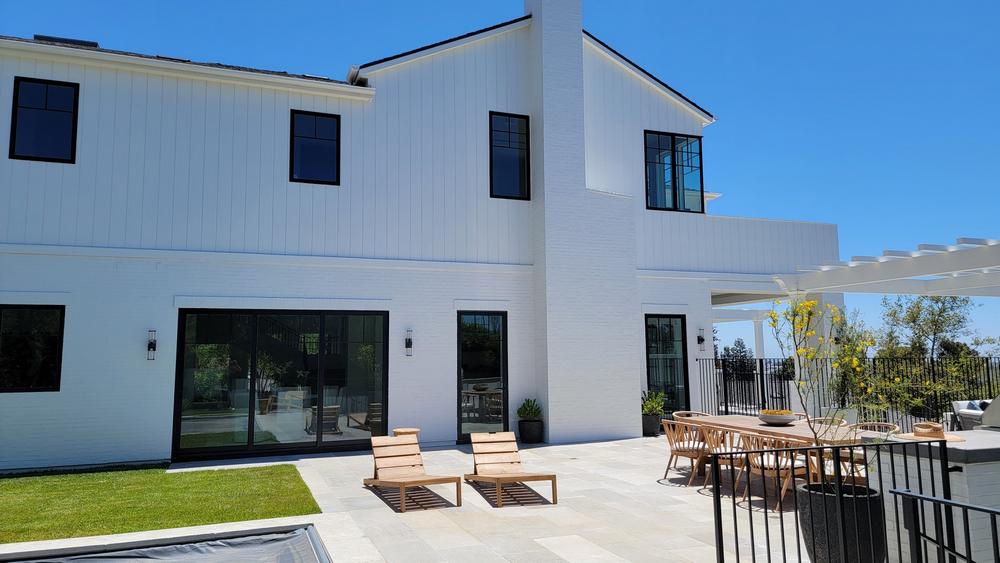 Exceptional Customer Service for Irvine Community
Serving the Irvine community, Beach Builders Supply goes beyond merely supplying windows and doors. We establish strong relationships with our clients, offering expert advice and tailored solutions for each unique project. For contractors, we ensure timely delivery and competitive pricing to support your construction schedules and budget.
For homeowners, we offer design services to help you select products that enhance your home's aesthetic appeal and functionality. From consultation to after-sale support, we are committed to providing exceptional customer service every step of the way.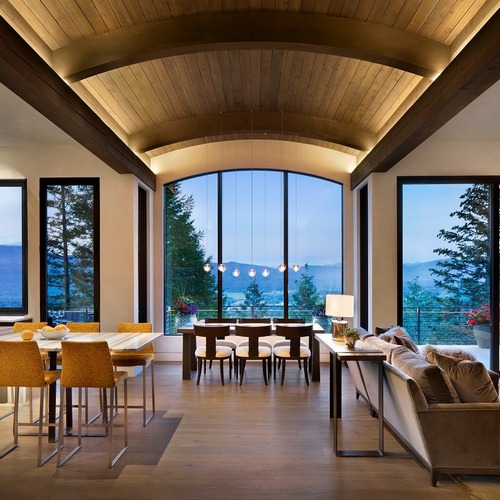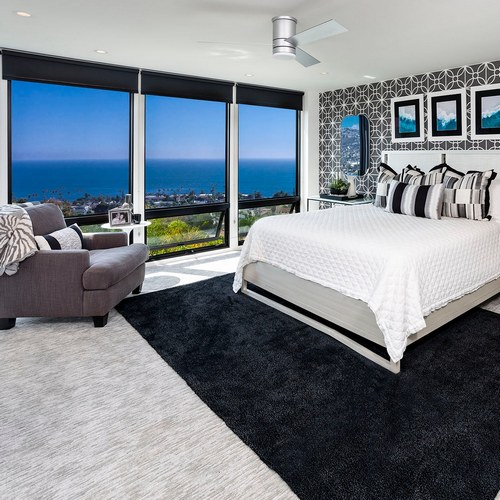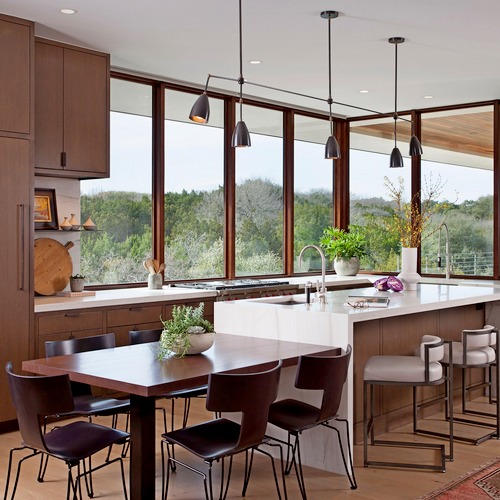 At Beach Builders Supply, we are proud to be recognized as the best windows and doors supplier in Irvine. Our commitment to quality, diverse product range, and exceptional customer service make us the go-to supplier for all your building needs. Contact us today at 949-201-5757 or visit our showroom to see our products firsthand.