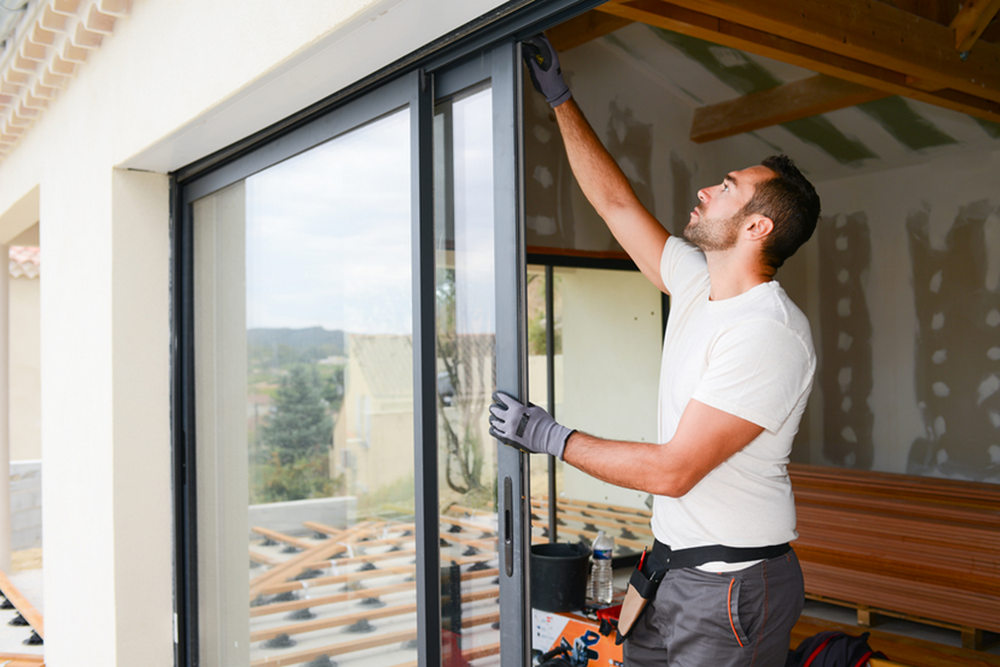 If you're a homeowner, you know that maintaining and improving your property is a never-ending journey. One of the most impactful ways to enhance your home's aesthetics and functionality is by upgrading your windows and doors. Not only can this transformation elevate the overall look of your home, but it can also offer a fantastic return on investment (ROI). In this blog, we'll explore the significant benefits of investing in new windows and doors, focusing on Weather Shield products available at Beach Builders Supply.
The ROI of New Windows and Doors
When considering home improvements, considering the potential return on investment is essential. Modern windows and doors can be a smart financial move for several reasons:
Increased Energy Efficiency
Old windows and doors often allow drafts, leading to heat reduction in winter and cool air escaping in the summer. This inefficiency can cause your energy bills to skyrocket. However, modern windows and doors are designed with energy efficiency in mind, boasting features like double or triple glazing and advanced insulation. Reducing your energy consumption can significantly reduce your utility bills, saving you money in the long run.
Enhanced Curb Appeal
Your home's exterior is the first thing people notice, and worn-out windows and doors can detract from its overall appearance. New windows and doors can give your home a fresh and inviting look, instantly boosting curb appeal. Choosing either a classic or contemporary style, upgrading these elements can make a dramatic difference in how your home is perceived.
Improved Security
Safety should always be a top priority for homeowners. New windows and doors often come equipped with advanced locking mechanisms and reinforced materials, making it harder for intruders to access your home. This increased security provides peace of mind and becomes an attractive selling point when putting your house on the market.
Noise Reduction
If you live in a noisy neighborhood or near a busy street, you'll appreciate the sound insulation benefits of new windows and doors. They can help create a quieter and more peaceful living environment, which is especially valuable if you work from home or enjoy tranquility.
Introducing Weather Shield: A Trusted Name in Windows and Doors
At Beach Builders Supply, we offer high-quality products meeting homeowner's expectations. That's why we are pleased to introduce Weather Shield, a renowned brand known for its exceptional craftsmanship and innovation in windows and doors.
Weather Shield has been a trusted name in the industry for over six decades, producing windows and doors that are not only energy-efficient but also aesthetically pleasing. Their commitment to quality and performance has made them a top choice for homeowners and builders.
Contact Beach Builders Supply Today
If you're ready to enhance your home's value, energy efficiency, security, and aesthetics, it's time to consider upgrading your windows and doors. And when you're looking for top-notch products like Weather Shield, Beach Builders Supply is your trusted partner.
Our team is here to assist you in choosing the right windows and doors for your home, ensuring a seamless and stress-free process from start to finish. Contact us today at 949-201-5757 for a consultation, and let's begin the journey toward a more beautiful and valuable home. Don't miss out on the fantastic ROI of upgrading your windows and doors with Beach Builders Supply and Weather Shield. Your dream home is just a call away!