Your Reliable Partner for Building and Renovation Supply in Laguna Woods
For over a decade, Beach Builders Supply has been a trusted partner for homeowners, contractors, and designers in Laguna Woods. We are known for our extensive inventory, remarkable design services, and a seasoned team that offers expert advice in line with the latest styles and technologies in building and renovation supplies.
Our showroom, located in Laguna Hills, is a haven for contractors, architects, and homeowners to explore and compare a diverse array of products. From doors and windows to hardware, skylights, and installation tools, we take pride in delivering an outstanding selection that caters to all construction needs and aesthetic preferences.
Expert Design Services Tailored to Your Needs
At Beach Builders Supply, we understand that every building or renovation project is unique and requires personalized attention. That's why we offer bespoke design services, collaborating closely with the esteemed Laguna Design Collective. This collaboration allows us to provide innovative and aesthetically pleasing design solutions, transforming your vision into a reality. Our aim is not only to supply you with world-class building materials but also to provide guidance and support throughout your design journey.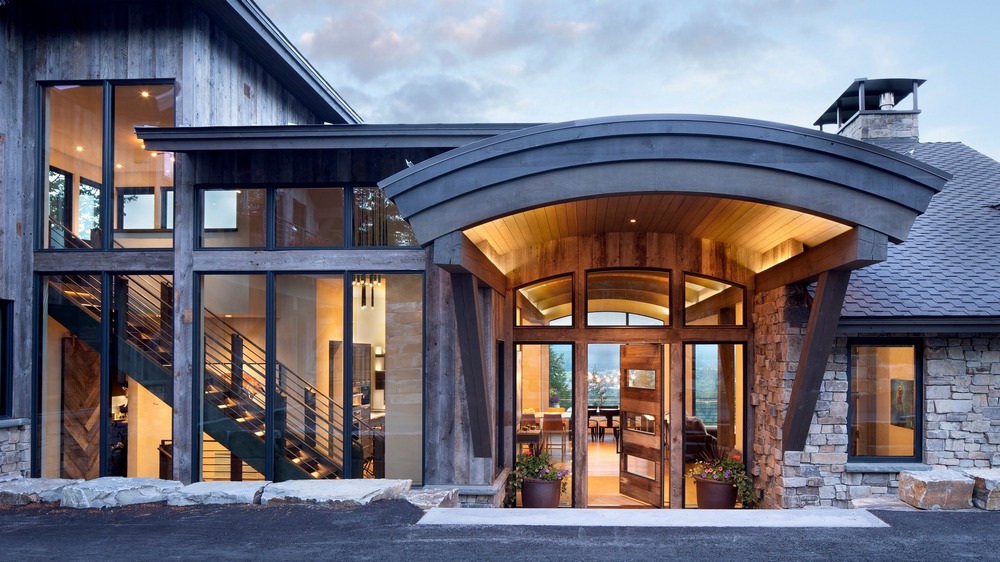 Serving Homeowners and Contractors Alike
Whether you're a homeowner embarking on a DIY renovation project or a contractor overseeing a large-scale build, Beach Builders Supply is your go-to resource. Homeowners can benefit from our expert advice, helping you navigate the many options available and select products that best suit your style and functional needs.
For contractors, we're more than just a supplier. We're a reliable partner who understands the industry's pressures and demands. We provide timely delivery, competitive pricing, and a vast product range to ensure your projects are completed to the highest standard and within schedule.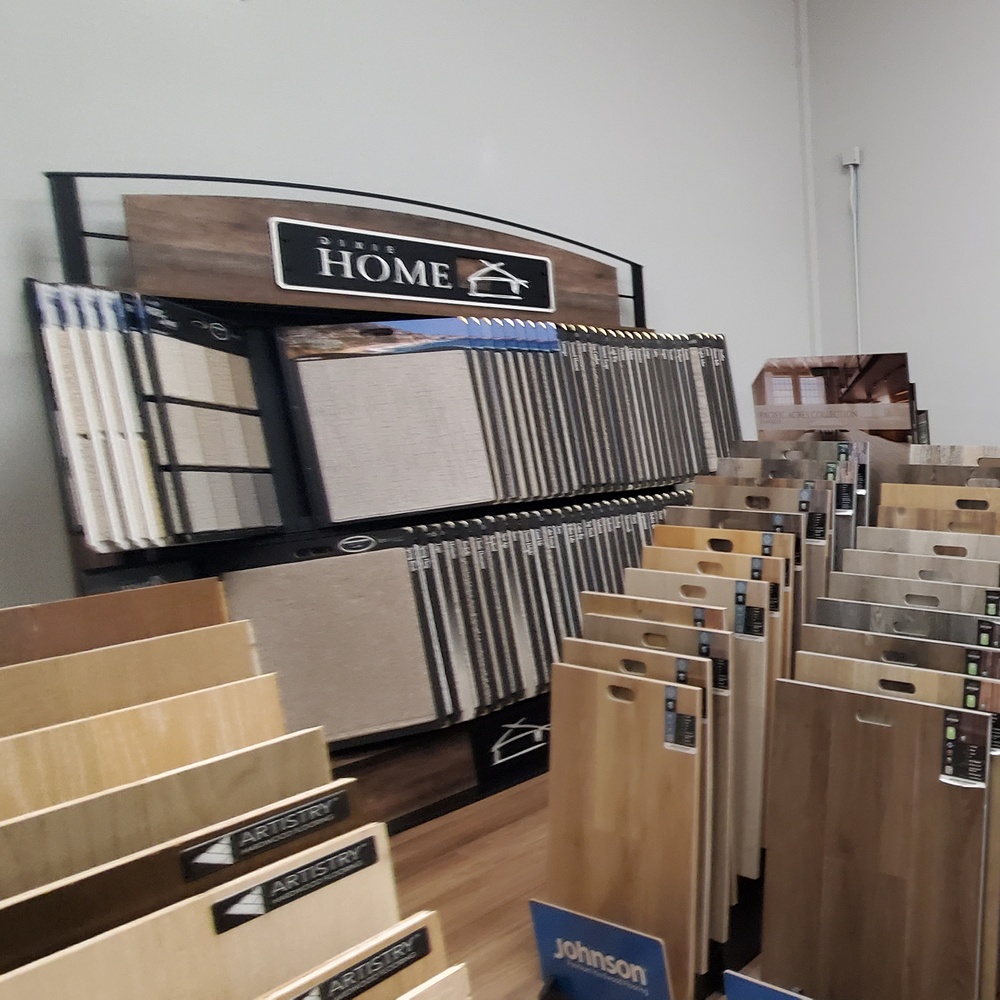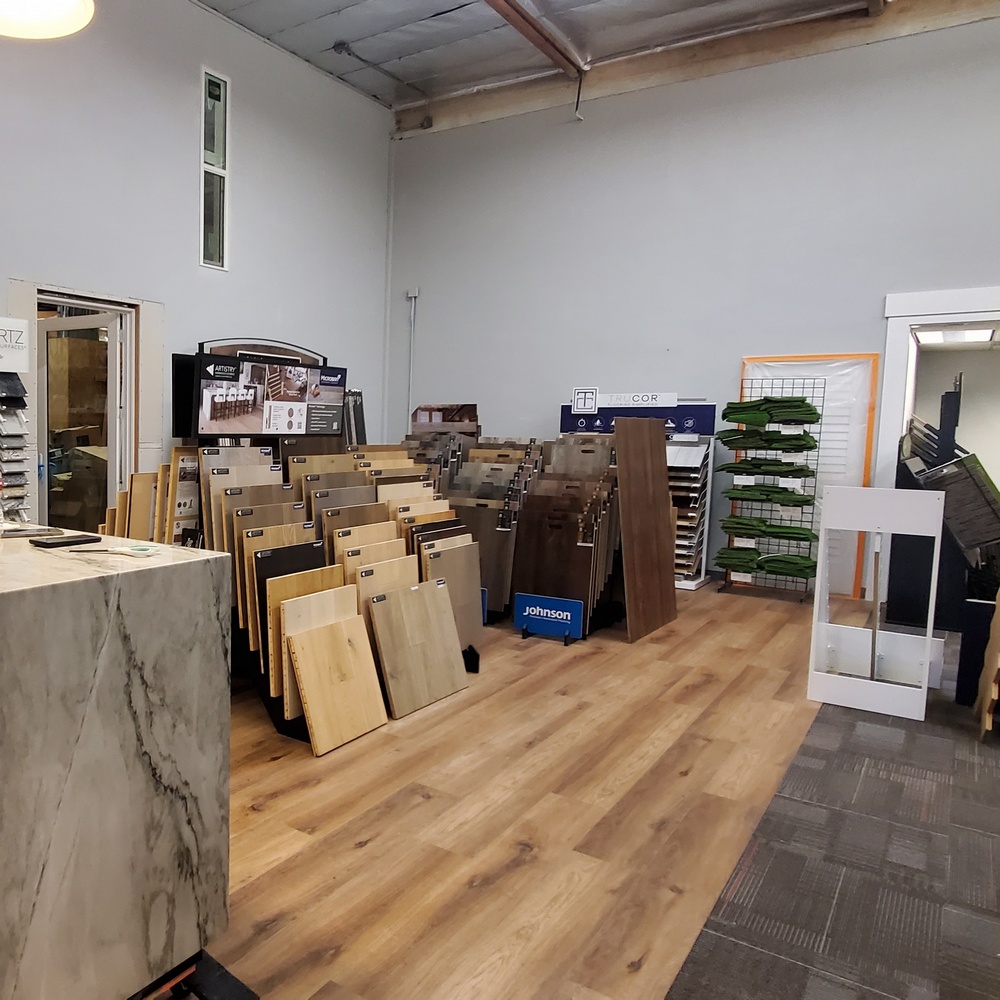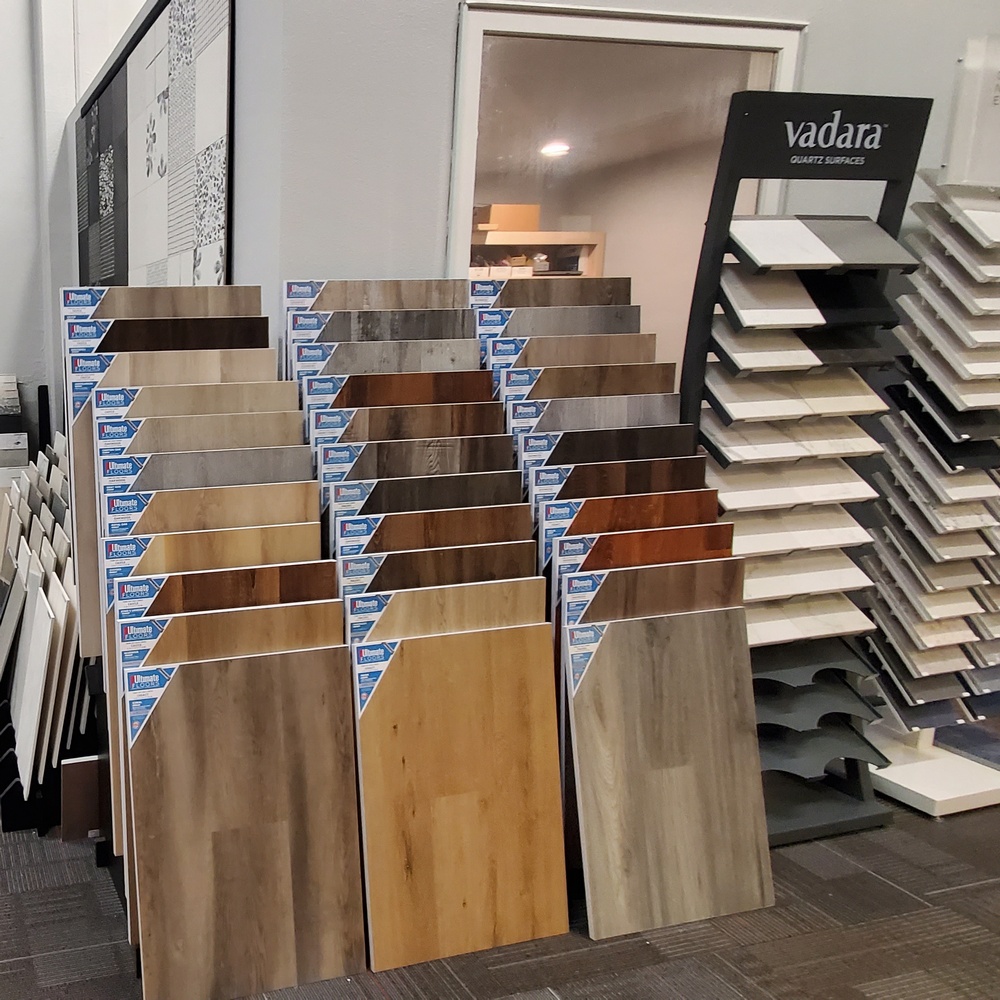 In summary, at Beach Builders Supply, we're dedicated to offering comprehensive building and renovation solutions for all our clients in Laguna Woods. Our commitment to quality products, expert advice, and exceptional customer service sets us apart. Visit us or call us today at 949-201-5757 to experience the difference!