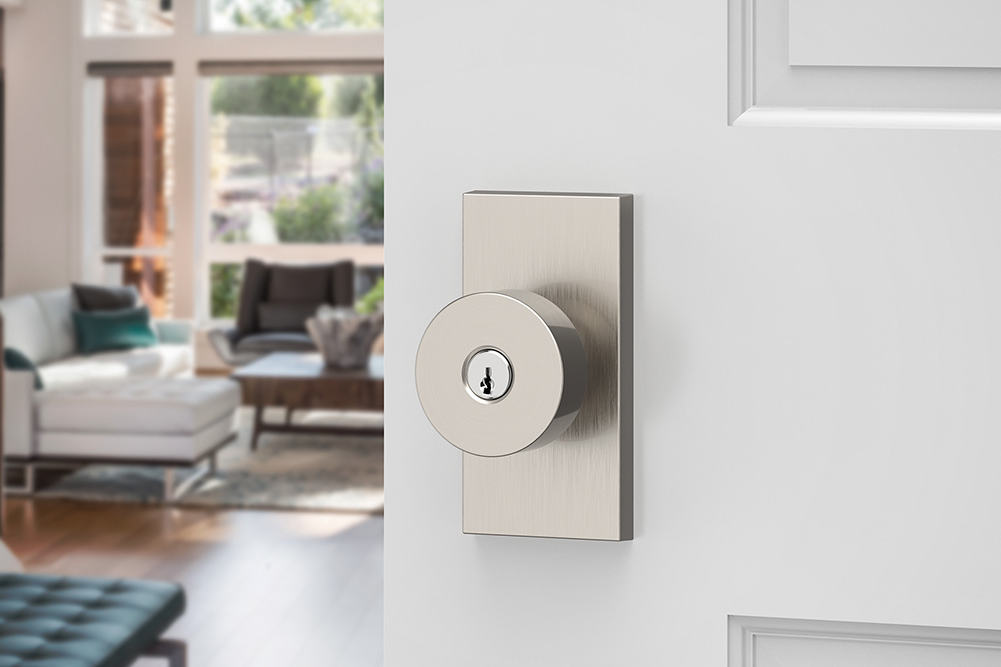 The Preferred Building Materials and Construction Supplier in Rancho Santa Margarita
When it comes to sourcing the best building materials and construction supplies in Rancho Santa Margarita, Beach Builders Supply stands at the forefront. We're known for our extensive product range, featuring everything from doors and windows to hardware, moldings, skylights, dutch doors, multi-sliding doors, and flooring. Our commitment to quality and diversity makes us the preferred supplier for contractors and homeowners alike.
Discover Our Extensive Range of High-Quality Products
At Beach Builders Supply, our comprehensive inventory is designed to cater to all your construction and renovation needs. We offer a wide variety of doors, including dutch doors and multi-sliding doors that add a touch of sophistication to any space. Our window selection ranges from classic to modern designs, enhancing the aesthetics and energy efficiency of your building.
In addition to doors and windows, we offer a wide array of hardware to add the perfect finishing touches to your project. Our selection of moldings can help accentuate the architectural style of your home or office, while our skylights offer a solution to bring in more natural light. Furthermore, we provide a variety of flooring options to complement any interior design theme.
Our expert team is always ready to guide you through our vast product offerings, ensuring you find the best materials that align with your specific requirements and design aesthetics.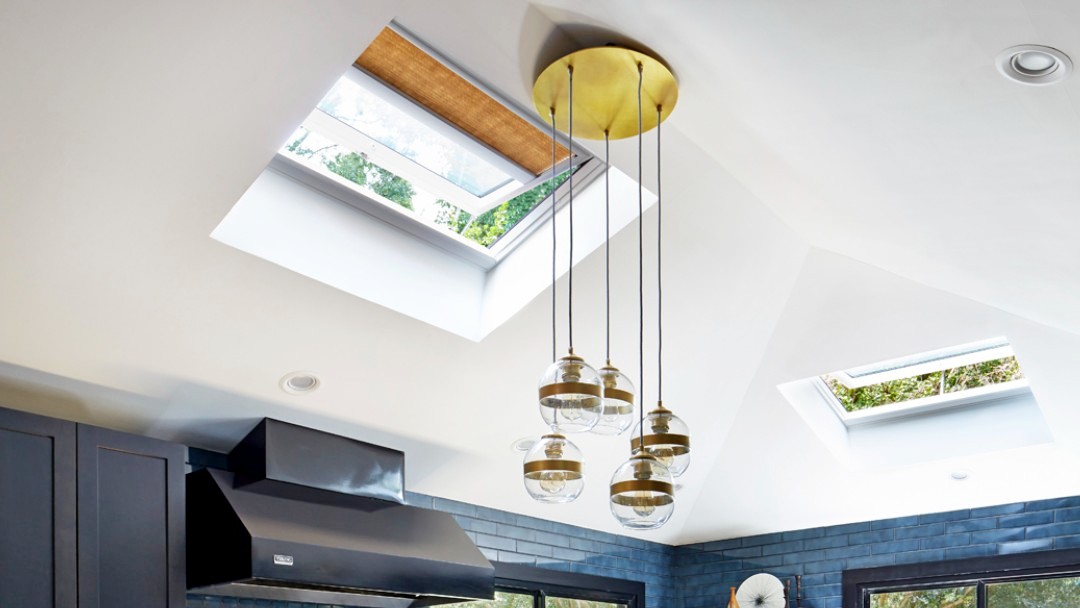 Unparalleled Service for the Rancho Santa Margarita Community
Beyond our extensive product range, Beach Builders Supply is dedicated to providing unparalleled customer service to the Rancho Santa Margarita community. We strive to form solid partnerships with our clients, providing expert advice, timely delivery, and competitive pricing.
For homeowners, we offer design services to help you select the perfect products to transform your living space. For contractors, we ensure a smooth and efficient supply of materials to keep your projects on track.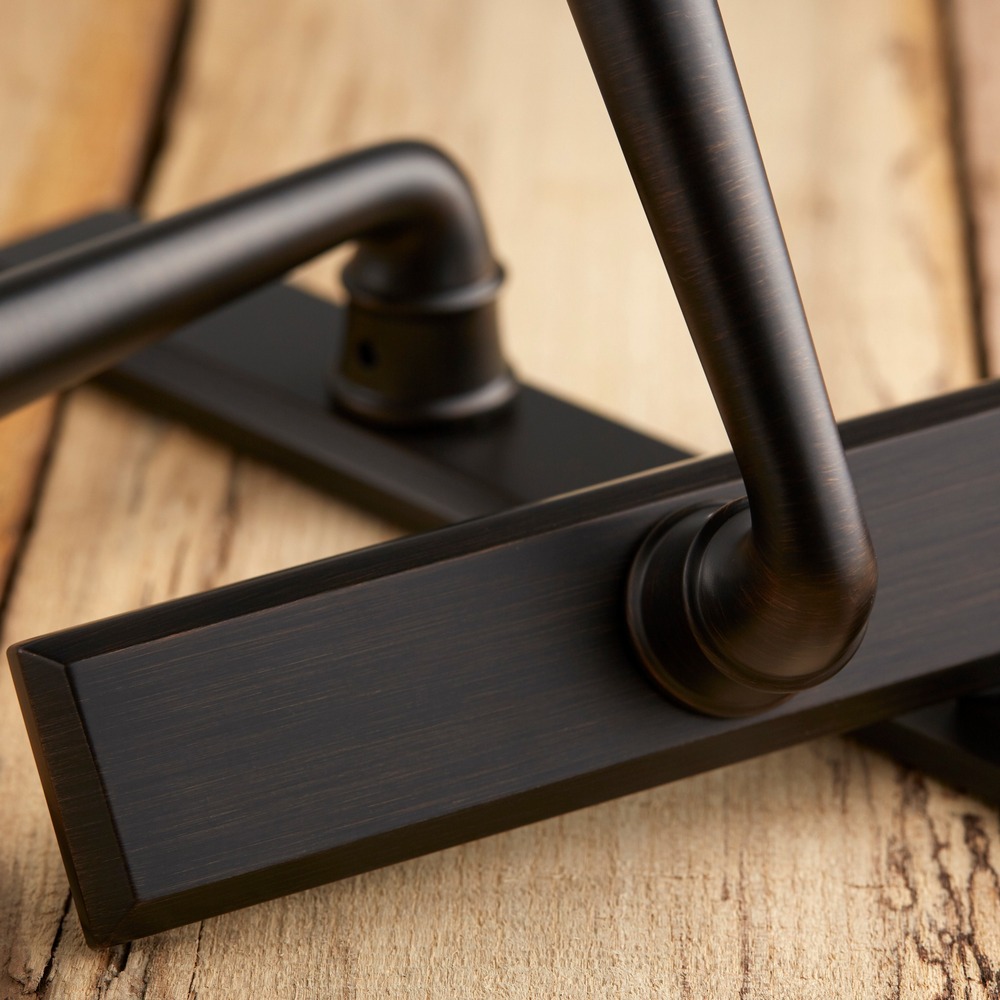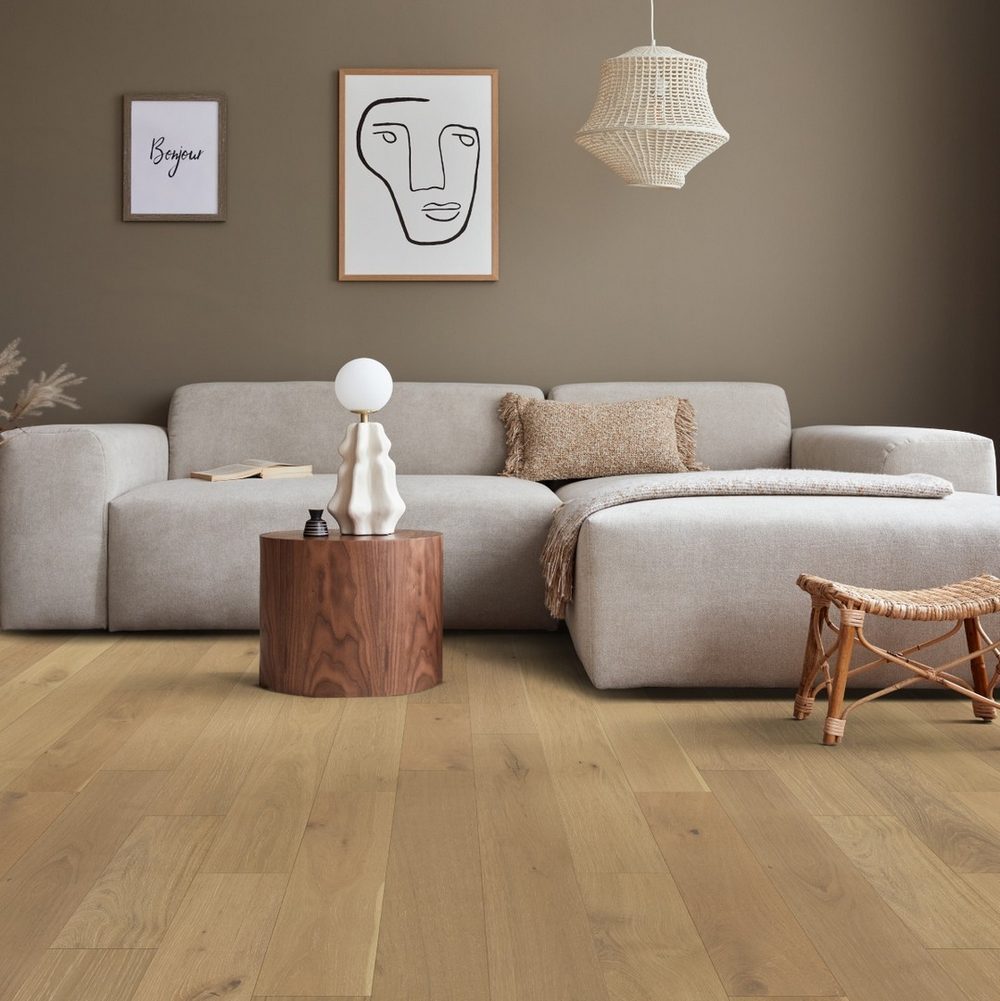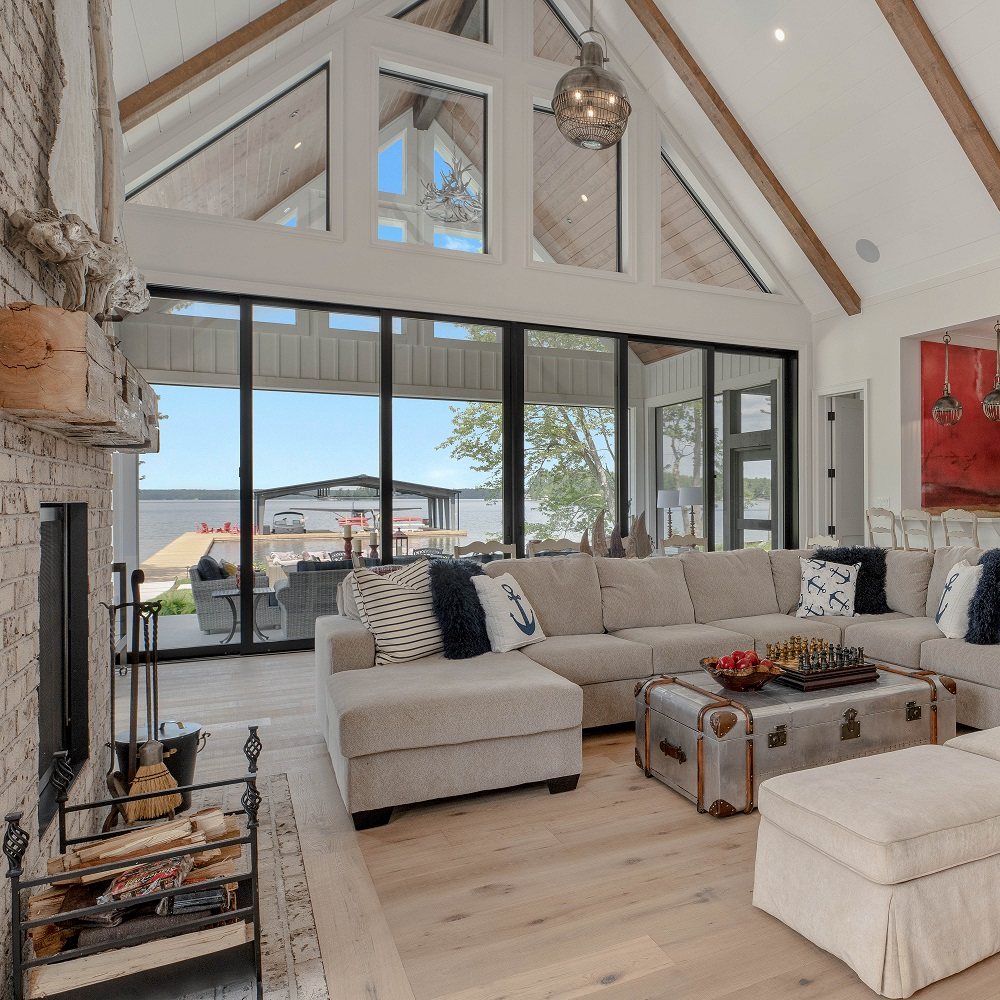 Beach Builders Supply is more than just a supplier; we are your trusted partner for all your building and construction needs. Contact us at 949-201-5757 or visit our showroom to experience the Beach Builders Supply difference for yourself.