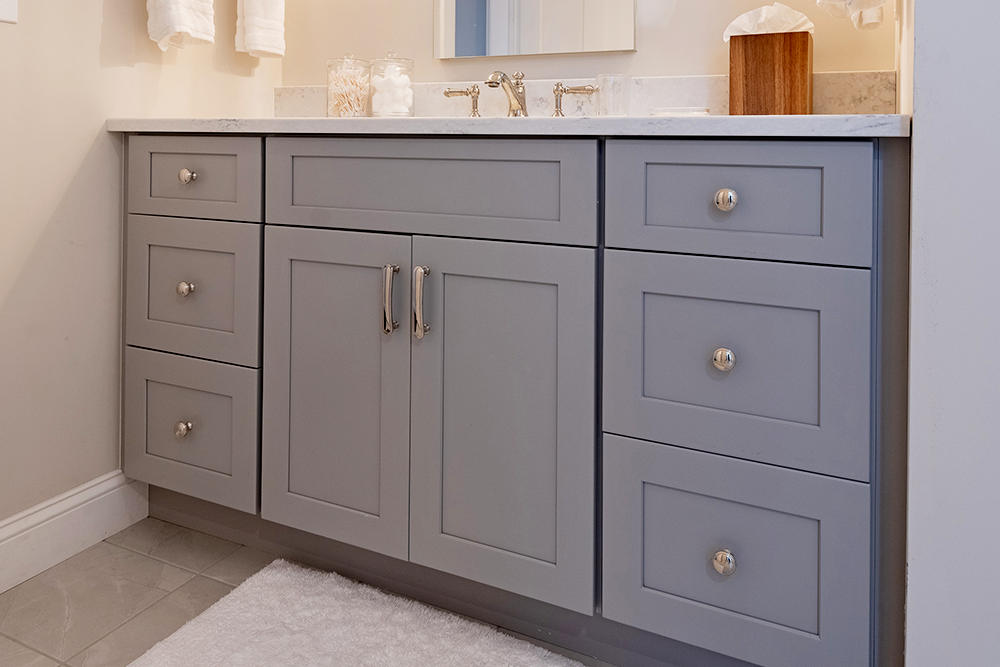 Beach Builders Supply: The Premier Hardware Supplier in Laguna Niguel
When it comes to sourcing the best hardware for your construction or renovation project, Beach Builders Supply in Laguna Niguel is the name you can trust. We proudly offer hundreds of brands and thousands of styles, ensuring you can find the perfect hardware that aligns with your design aesthetics, functionality needs, and budget.
Explore Our Extensive Hardware Selection
At Beach Builders Supply, our comprehensive inventory caters to all your hardware needs. Whether you're looking for doorknobs, hinges, pulls, or any other hardware, we've got you covered. We carry a wide range of products from top brands, providing you with the quality and variety that your project deserves.
Our expert team is always on hand to guide you through our extensive offerings, helping you choose hardware that complements your overall design. From contemporary to classic, rustic to minimalist, we have styles to fit every taste.
Additionally, we work closely with the Laguna Design Collective, enabling us to offer even more unique and personalized hardware solutions. No matter how specific your requirements, we are here to help you find the perfect fit.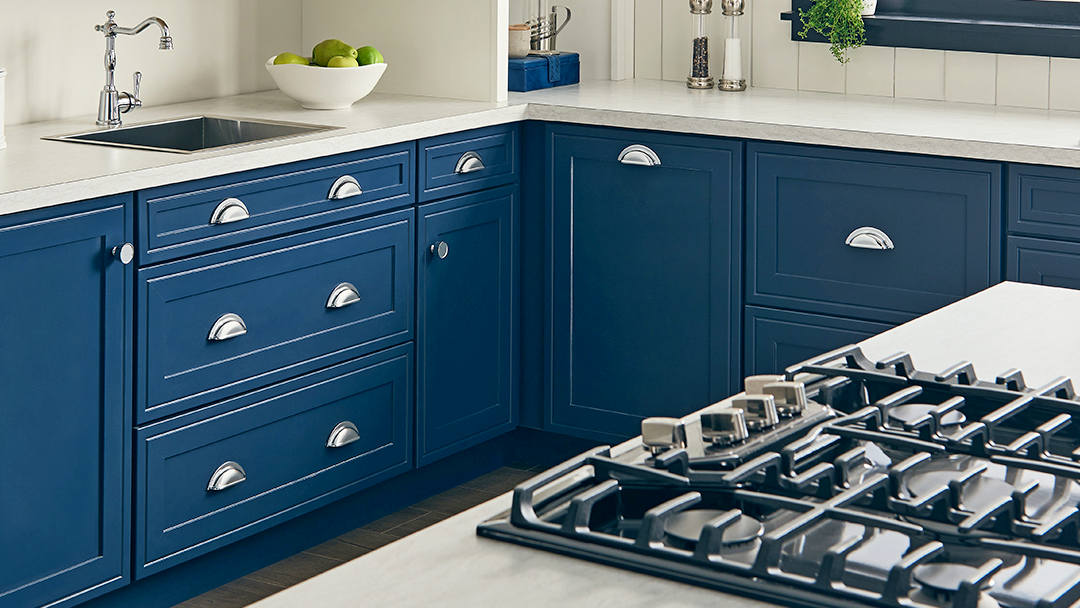 Providing Exceptional Service to the Laguna Niguel Community
At Beach Builders Supply, we pride ourselves on more than just our extensive product range. Our commitment to exceptional customer service is what sets us apart as the premier hardware supplier in Laguna Niguel.
We provide tailored solutions for contractors, ensuring timely delivery of our products to keep your projects on schedule. For homeowners, we offer expert advice and design services to help you choose the perfect hardware for your home.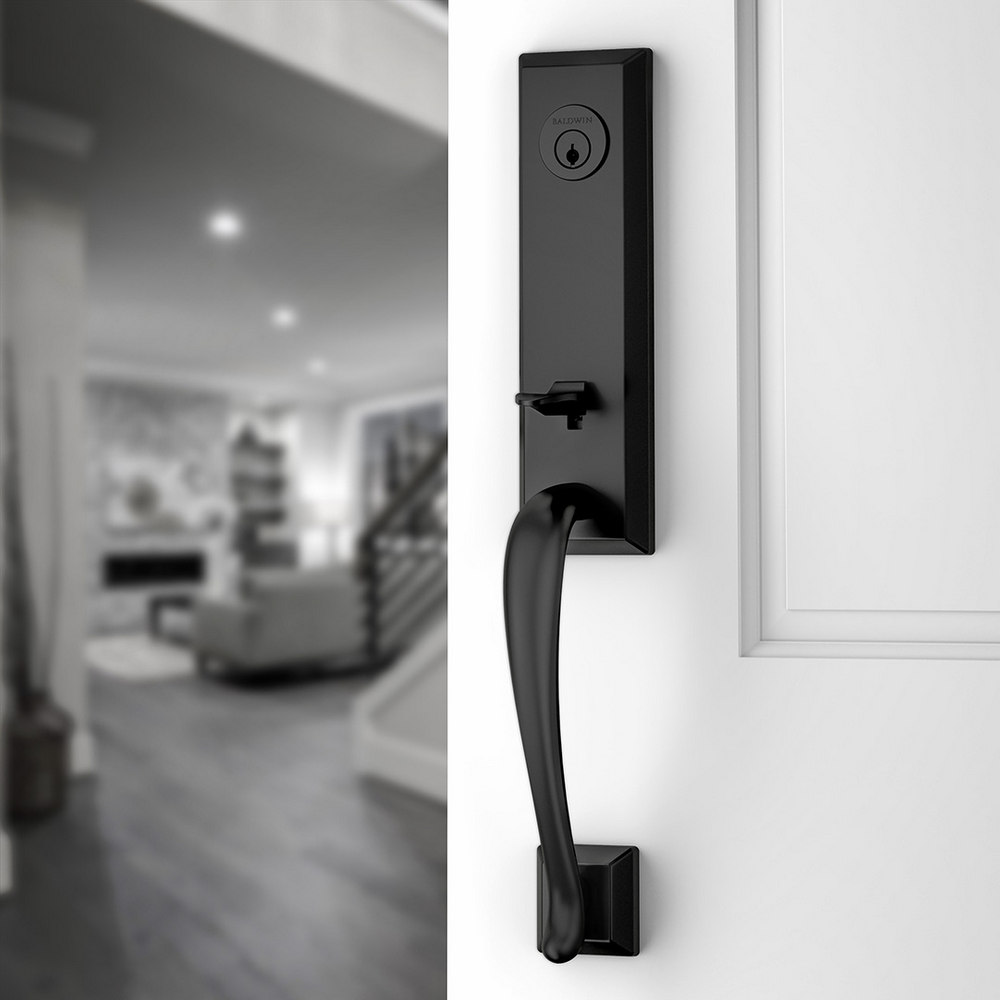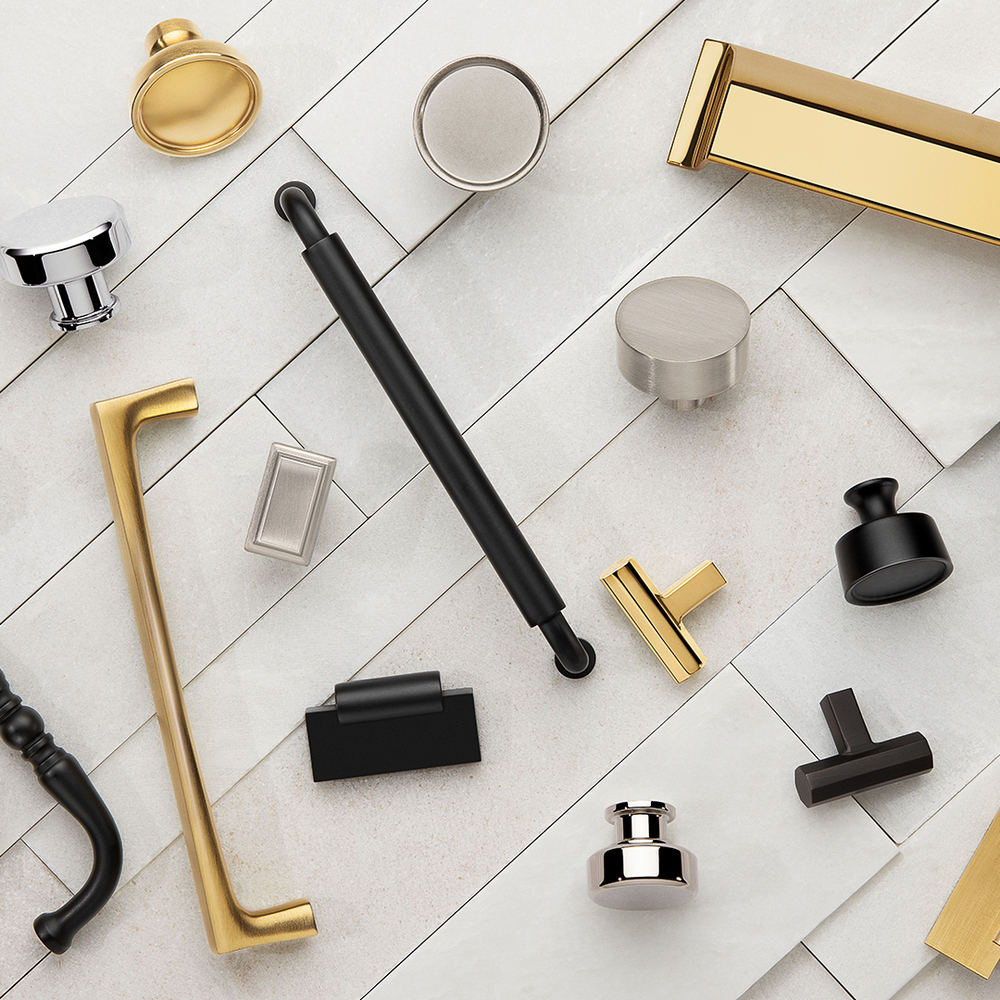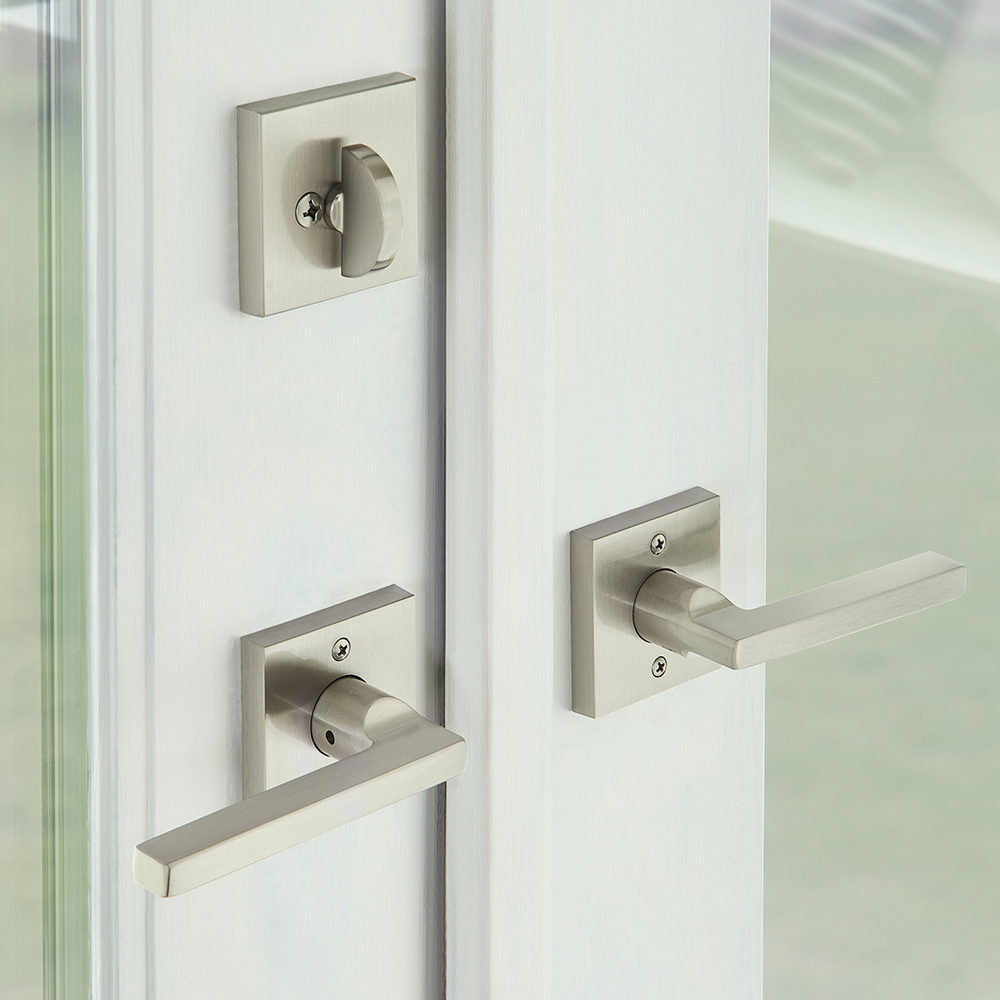 Beach Builders Supply is more than just a supplier; we are a trusted partner for all your hardware needs. Our commitment to quality, variety, and exceptional customer service makes us the go-to hardware supplier in Laguna Niguel. Contact us at 949-201-5757 or visit our showroom to experience the Beach Builders Supply difference for yourself.