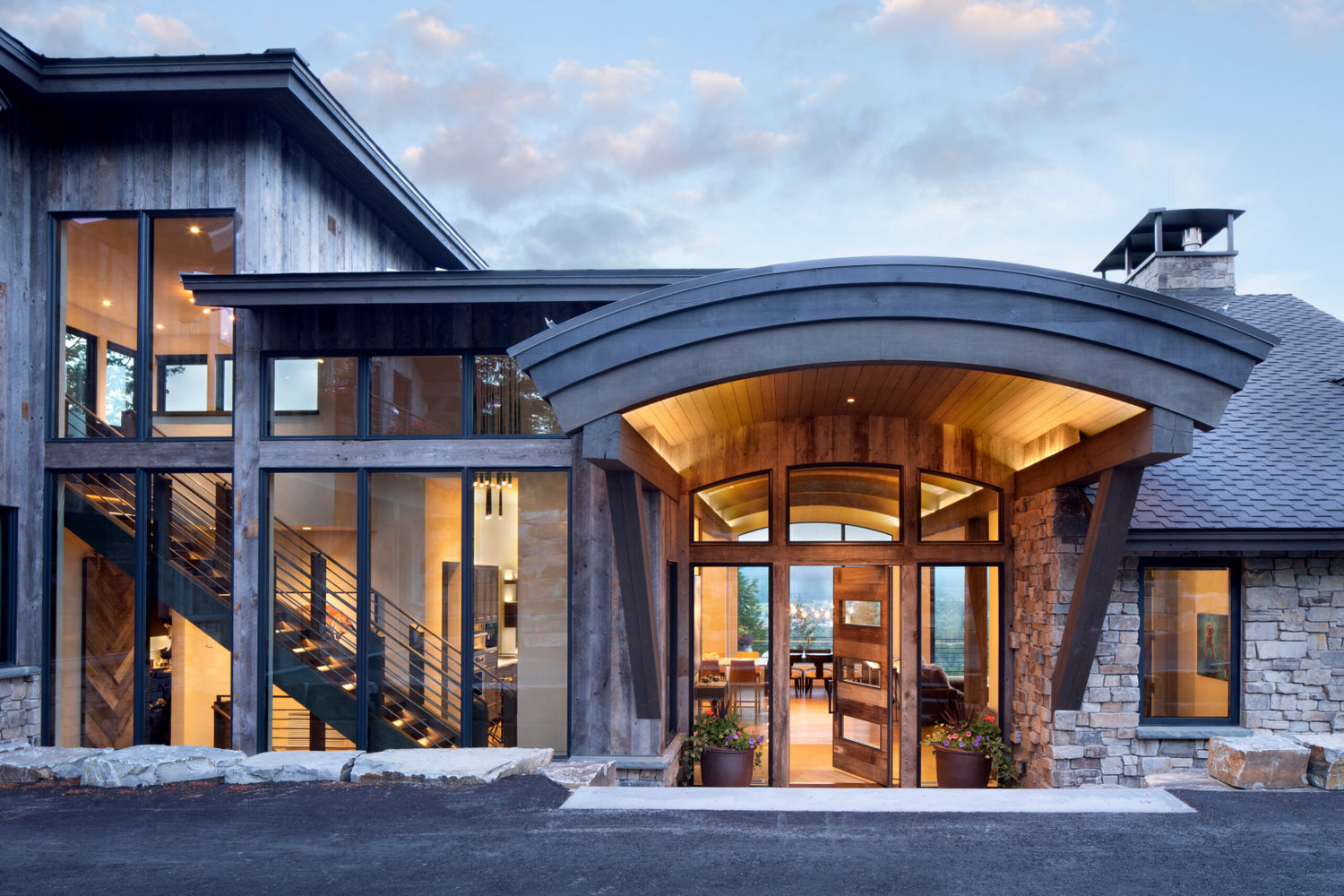 Importance of Your Doors: More Than Just Entrances
Just like your eyes are the windows to your soul, your doors are the gateway to your home. Serving as more than just entryways, they add aesthetics, ensure privacy, and offer security. Over time, however, even the best-quality doors need replacement. Their ability to perform essential functions may deteriorate, demanding immediate attention and possible replacement. The benefits? Enhanced comfort, increased property value, better ventilation, and lower energy bills.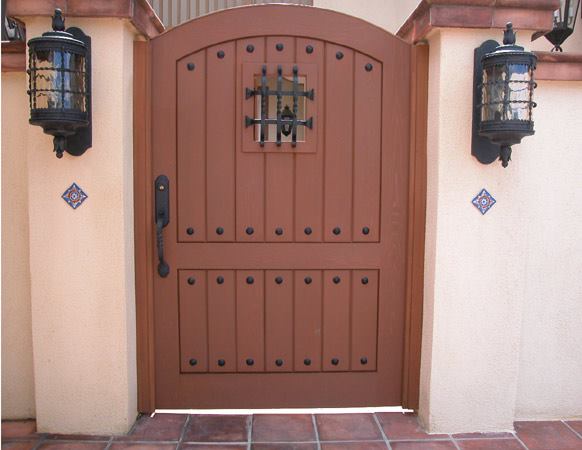 Clear Indicators: When Your Doors Need Replacing
Determining the right time to replace your doors can be tricky. Here are some clear indicators that your doors might be past their prime.
Door Difficulties: A door that doesn't open or close easily can be incredibly frustrating. If painted shut, the door may not function properly. Warped frames, often occurring in uPVC doors during hot weather, can make operation challenging. Alternatively, a shifting home foundation might cause a poor fit in the doorframe. In these situations, door replacement is the best solution.
Wear and Tear: Old doors are more susceptible to damage. Wood doors, in particular, can rot and warp, making them challenging to maintain. uPVC doors may also fade over time and warp in the heat. If these issues persist, giving your home a fresh look with new doors is advisable.
Energy Inefficiency: Skyrocketing energy bills could be an indicator of old or damaged doors. Poor insulation leads to heat loss during cold months, increasing energy consumption. If you notice that your doors feel cooler than the rest of the room or if there are visible gaps or holes in the frame, consider replacing your doors to save on energy costs.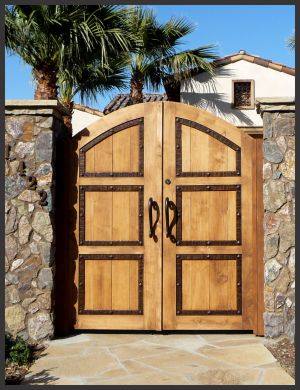 Beach Builders Supply
At Beach Builders Supply, located in beautiful San Juan Capistrano, we understand the significant role doors play in your home. Our team of experts, backed by over 50 years of collective experience, is here to guide you in making the best choice for your space. We offer a vast selection of doors from the industry's leading names, ensuring the perfect blend of aesthetics and quality. Don't compromise on your home's comfort, security, or energy efficiency. If your doors show any of the signs above, it's time to visit Beach Builders Supply and explore the possibilities for your home.