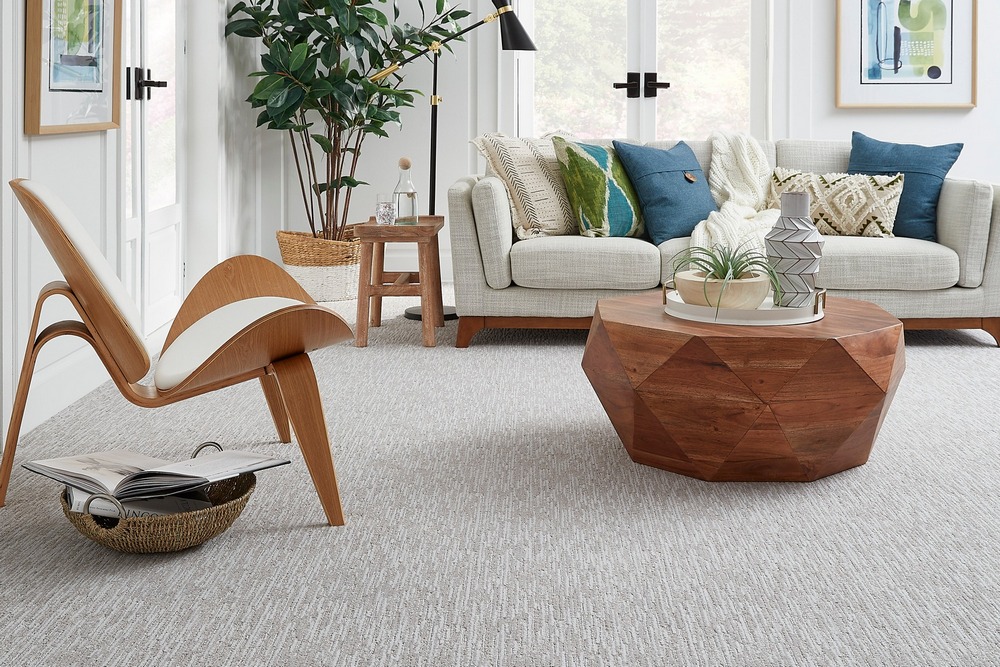 Beach Builders Supply: The Flooring Expert Supplier in San Juan Capistrano
For homeowners and contractors seeking the highest quality flooring in San Juan Capistrano, Beach Builders Supply is the trusted name. As a leading supplier, we provide a comprehensive range of flooring options, including carpet, luxury vinyl, and hardwood. Our commitment to quality and variety ensures that our clients have access to the best products to fit their design preferences and functional requirements.
Comprehensive Range of Premium Flooring Solutions
Flooring plays a crucial role in defining the aesthetic appeal and comfort of any space. At Beach Builders Supply, we understand this and offer a broad selection of premium flooring solutions. From the warm and inviting feel of the highest quality carpet to the elegant and durable luxury vinyl and the timeless charm of hardwood, we have options to suit every taste and application.
Our expert team is here to guide you through our product offerings, helping you choose the right flooring that complements your space, matches your style, and meets your functional needs. Additionally, with our design services and our partnership with the Laguna Design Collective, we can help create custom flooring solutions that truly make your space unique.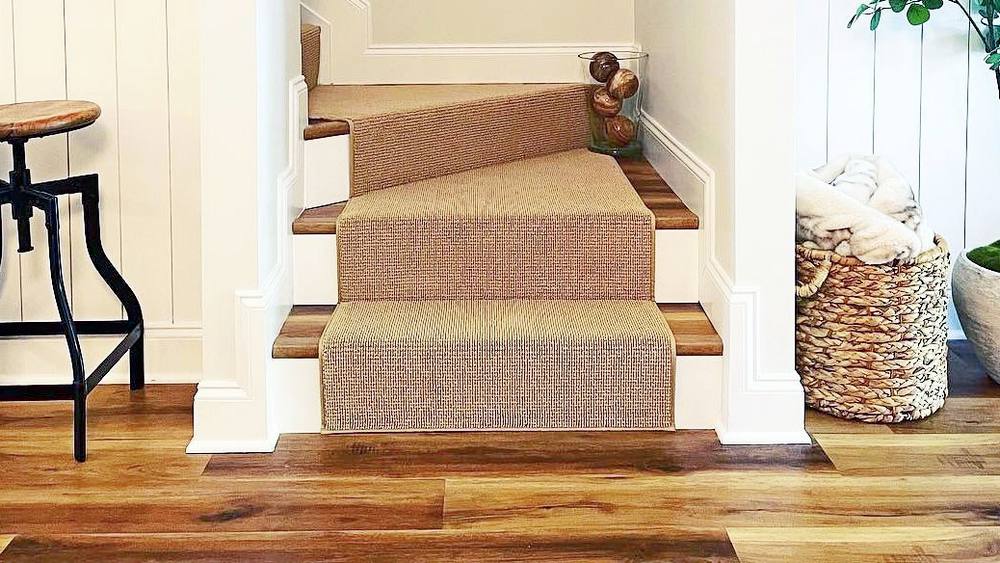 Exceptional Service for San Juan Capistrano Community
At Beach Builders Supply, we are committed to serving the San Juan Capistrano community with unparalleled customer service. We believe in establishing strong relationships with our clients and providing personalized solutions for every project.
For contractors, we offer timely delivery of our products, ensuring your projects stay on schedule. For homeowners, we offer expert advice and design services to help you select the perfect flooring for your home.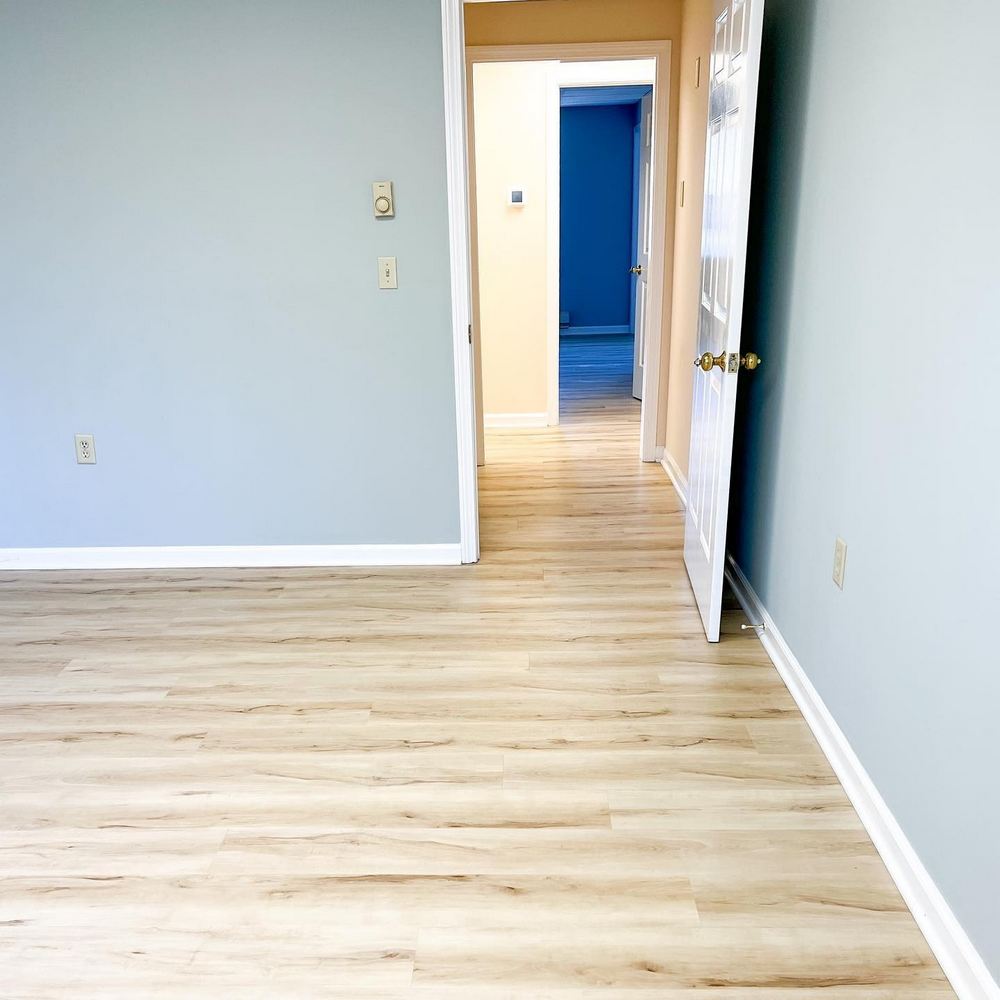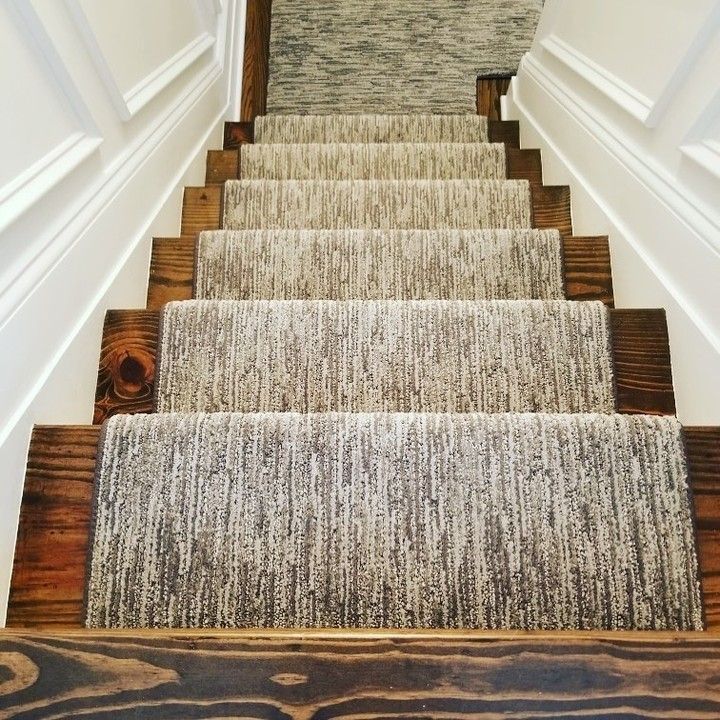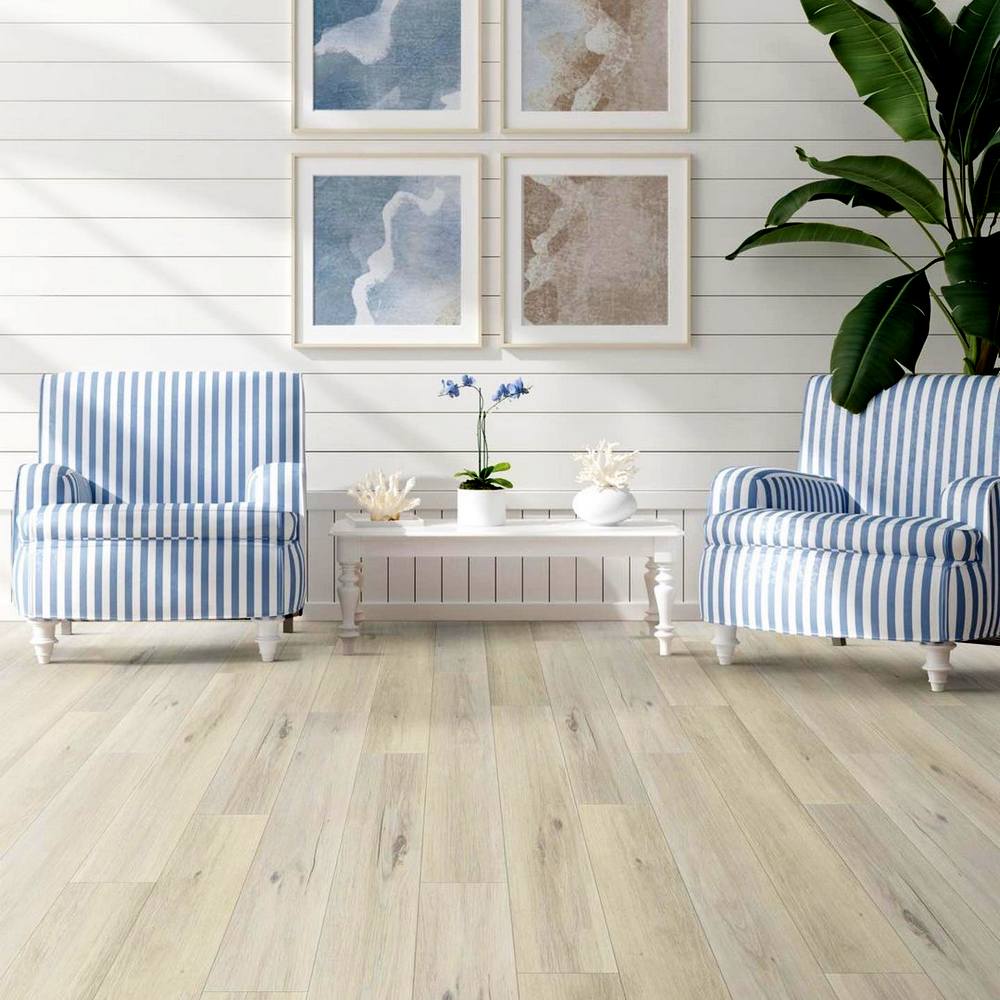 In conclusion, Beach Builders Supply stands as the flooring expert supplier in San Juan Capistrano, providing the highest quality carpet, luxury vinyl, and hardwood. Our commitment to quality, variety, and excellent customer service makes us the trusted choice for all your flooring needs. Contact us at 949-201-5757 or visit our showroom to experience the Beach Builders Supply difference today.